Judy Reaven, PhD
Professor, Psychiatry-JFK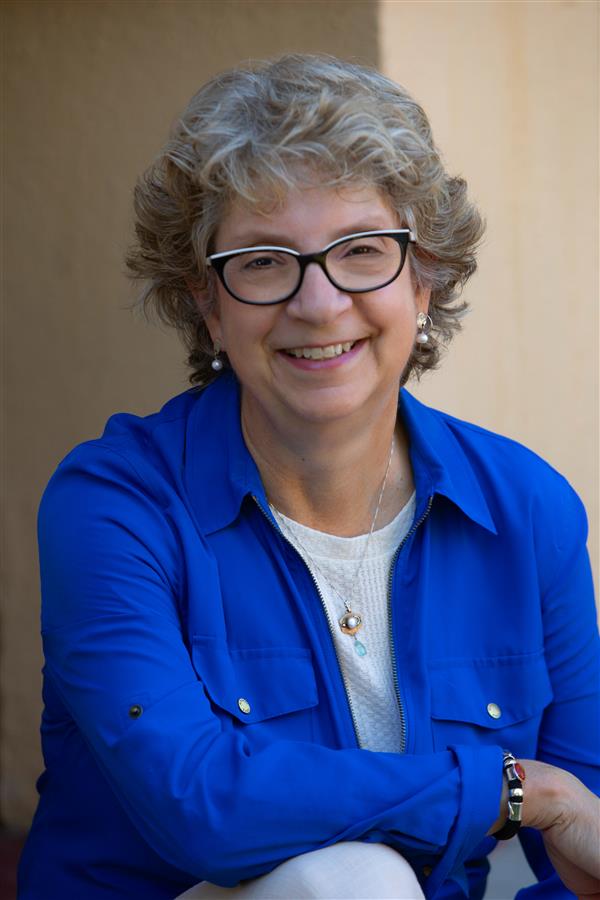 Download CV
Graduate School
:
PhD, University of Missouri - Columbia (1985)
Undergraduate School
:
BA, Vanderbilt University (TN) (1980)
Fellowships
:
JFK Medical Center Program, Developmental-Behavioral Pediatrics (1987)
Languages
:
English
Department
:
Psychiatry-JFK
Publications
DeVries L, Pickard K, Boles R, Blakeley-Smith A, Duncan A, Keefer A, Klinger L, Meyer A, Reaven J. The Role of Maternal Anxiety in Treatment Response for Youth with ASD and Co-occurring Anxiety. Child Psychiatry Hum Dev. 2022 Jun 9. [Epub ahead of print] PubMed PMID: 35678890
Rosen TE, Pickard K, Ponomaryova A, Kerns CM, Reaven J. From Clinic to Classroom: Two Case Studies of Youth With ASD and Anxiety From the School-Based Facing Your Fears Program. J Cogn Psychother. 2022 Feb 1;36(1):24-41. PubMed PMID: 35121677
Pickard K, Meyer A, Reyes N, Tanda T, Reaven J. Using evaluative frameworks to examine the implementation outcomes of a cognitive behavioral therapy program for autistic students with anxiety within public school settings. Autism. 2022 Apr;26(3):640-653. PubMed PMID: 34961348
Miller, J., Brookman-Frazee, L., & Reaven, J. (2022). Mental health interventions in youth with autism spectrum disorder and other intellectual and developmental disabilities: Introduction to Special Issue, Evidence-Based Practice in Child and Adolescent Mental Health, 7:1, 1-4.
Olson, L., Meyer, A., Boles, R., & Reaven, J. (2022) Characterizing mental health in boys vs girls with ASD or suspected ASD. Department of Psychiatry Spring Poster Session, University of Colorado Anschutz Medical Campus.
Professional Memberships
Autism Task Force of the Colorado, Member
American Psychological Association (APA), Member
Autism Society of America , Member
Autism Society of Colorado , Member
NADD: An association for persons with developmental disabilities and mental health needs, Member
Association of Behavior and Cognitive Therapy (ABCT), Member
International Society for Autism Research, Member
Specialty Information
Specialties
Child and Adolescent Psychiatry, Board Certification (2002)
General Information
Graduate Schools
:
PhD, University of Missouri - Columbia (1985)
Undergraduate Schools
:
BA, Vanderbilt University (TN) (1980)
Fellowships
:
JFK Medical Center Program, Developmental-Behavioral Pediatrics (1987)
Download CV
Languages
:
English
Department
:
Psychiatry-JFK