John Campana, MD
Associate Professor of Clinical Practice, Otolaryngology - Head and Neck Surgery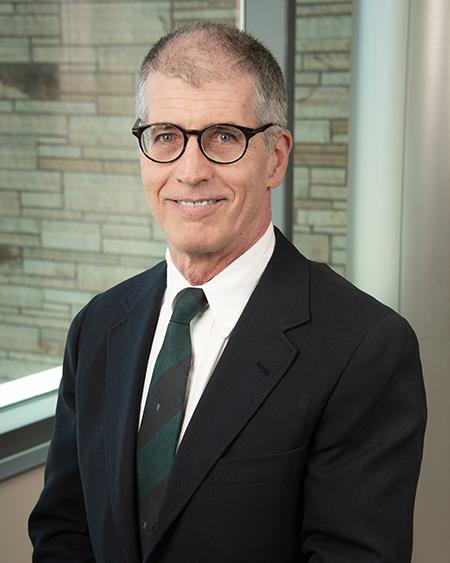 Medical School
:
MD, University of Iowa Roy J. and Lucille A. Carver College of Medicine (1987)
Undergraduate School
:
BS, University of Notre Dame (IN) (1983)
Residencies
:
University of Washington Program, Otolaryngology - Head & Neck Surgery (1994)
University of Illinois College of Medicine at Chicago Program, Surgery (1990)
Languages
:
English
Department
:
Otolaryngology - Head and Neck Surgery
Recognition & Awards
Top Doctor in Denver, 5280 Magazine (2017)
Voted a 5280 best doctor by my peers in response to the question, "Which physician would you trust to treat you and your family?" Also awarded 2000 - 2016.
Humanitarian Award, Melanoma Research Foundation (2016)
Physician of the Year, Porter Adventist Hospital (2010)
Teacher of the Year, University of Colorado, Department of Otolaryngology (2007)
Also awarded in 1998, 2001, 2005
"Hometown Hero" for Medical Mission Work, Channel 4 (1998)
Publications
Head & Neck, Volume 43, Issue 12 p. 3875-3887 Phase 1/2a, open-label, multicenter study of RM-1929 photoimmunotherapy in patients with locoregional, recurrent head and neck squamous cell carcinoma
Friedman M, Jacobowitz O, Hwang MS, Bergler W, Fietze I, Rombaux P, Mwenge GB, Yalamanchali S, Campana J, Maurer JT. Targeted hypoglossal nerve stimulation for the treatment of obstructive sleep apnea: Six-month results. Laryngoscope. 2016 Nov;126(11):2618-2623. PubMed PMID: 27010361
Davies BW, Prescott CR, Said SA, Campana J, Attié-Castro FA, Velasco E Cruz AA, Durairaj VD. Radiation-induced dedifferentiated chondrosarcoma with orbital invasion. Ophthalmic Plast Reconstr Surg. 2014 May-Jun;30(3):205-8. PubMed PMID: 24807535
Beckmann N, Ponnappan A, Campana J, Ramakrishnan VR. Posterior septal resection: a simple surgical option for management of nasal septal perforation. JAMA Otolaryngol Head Neck Surg. 2014 Feb;140(2):150-4. PubMed PMID: 24337531
Ramakrishnan VR, Yao W, Campana JP. Improved skin paddle survival in pectoralis major myocutaneous flap reconstruction of head and neck defects. Arch Facial Plast Surg. 2009 Sep-Oct;11(5):306-10. PubMed PMID: 19797092
Specialty Information
Specialties
Otolaryngology - Head & Neck Surgery, Board Certification (1995)
Head & Neck Surgery
Conditions & Treatments
Cancers
Cancers - Head and Neck Cancer
Clinical Interests
My clinical interests include head and neck surgery, as well as facial plastic and reconstructive surgery.


General Information
Medical Schools
:
MD, University of Iowa Roy J. and Lucille A. Carver College of Medicine (1987)
Undergraduate Schools
:
BS, University of Notre Dame (IN) (1983)
Residency Programs
:
University of Washington Program, Otolaryngology - Head & Neck Surgery (1994)
University of Illinois College of Medicine at Chicago Program, Surgery (1990)
Languages
:
English
Department
:
Otolaryngology - Head and Neck Surgery