Alyson Hatten, MS, BA, LPC
Assistant Professor, Psychiatry-Child-CHC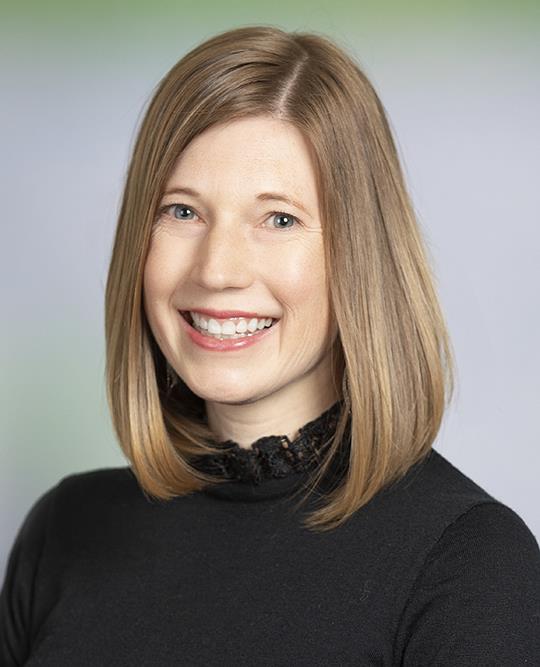 Graduate School
:
MS, University of Texas Southwestern Medical Center At Dallas, The (2004)
Undergraduate School
:
BA, Hendrix College (AR) (2002)
Languages
:
English
Department
:
Psychiatry-Child-CHC
Professional Titles
Behavioral Health Clinician
Specialty Information
Specialties
Registered Play Therapist, Focused Practice Designation (2015)
National Board Certified Counselor, Board Certification (2007)
Licensed Professional Counselor, License (0001)
Clinical Interests
Dyadic psychotherapies Parent-Child Relationship Assessment Parent-Child Relationship Intervention Adjusting to and coping with a chronic health condition Psychological disorders secondary to a medical condition

Care Philosophy
I provide psychotherapeutic and assessment services through an ecosystemic lens. I aim to understand the patient's and family's individual experience within the greater context of their community. Treatment often targets change at both the individual and family levels.


General Information
Graduate Schools
:
MS, University of Texas Southwestern Medical Center At Dallas, The (2004)
Undergraduate Schools
:
BA, Hendrix College (AR) (2002)
Languages
:
English
Department
:
Psychiatry-Child-CHC