Amy Wrenn, DNP, CPNP
Sr. Instructor, Pediatrics-Pulmonary Medicine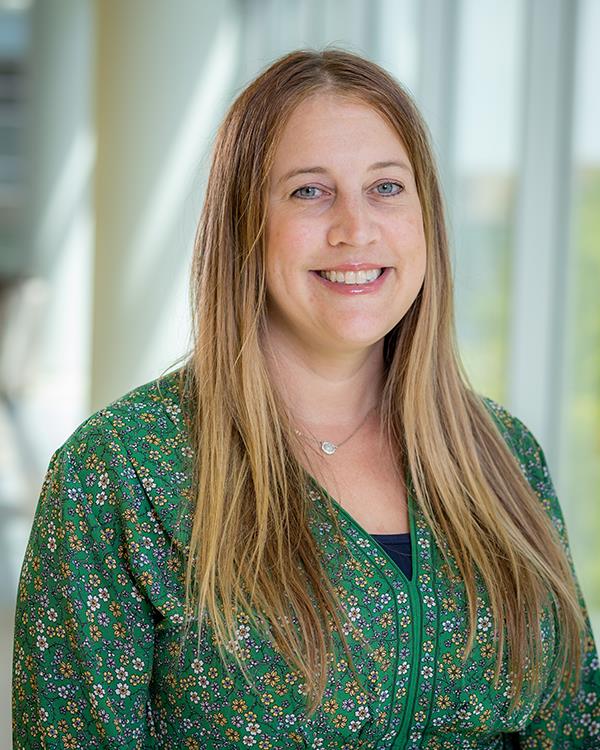 Graduate Schools
:
CPNP-PC, University of Oklahoma Health Sciences Center (2005)
DNP, University of Colorado Health Sciences Center (2012)
Languages
:
English
Department
:
Pediatrics-Pulmonary Medicine
Professional Titles
Aerodigestive Multidisciplinary Program Clinical Coordinator
Certified Pediatric Nurse Practitioner
Recognition & Awards
Outstanding Professional Service Award, University of Oklahoma College of Nursing (2005)
Publications
Serrano, V.J., von Schulz, J., Buchholz, M., Malik, K., Wrenn, A., & Talmi, A. (2022). After the NICU: Primary care behavioral health services. In A.G. Dempsey, J.C.M. Cole, & S.N. Saxton (Eds.), Behavioral Health Services with High-Risk Infants and Families. Oxford University Press.
Specialty Information
Specialties
PMHS (Pediatric Primary Care Mental Health Specialist), Board Certification (2021)
CPNP-PC (Certified Pediatric Nurse Practitioner-Primary Care), Board Certification (2005)
Conditions & Treatments
Lungs and Breathing
Lungs and Breathing - Asthma
Ear, Nose, and Throat (ENT) - Dysphagia (Trouble Swallowing)
Ear, Nose, and Throat (ENT)
Lungs and Breathing - Chronic Lung Disease of Prematurity (Bronchopulmonary Dysplasia)
Lungs and Breathing - Obstructive Sleep Apnea
Lungs and Breathing - Respiratory Disease
Clinical Interests
My clinical interests include the care of children within the aerodigestive multidisciplinary program.


General Information
Graduate Schools
:
CPNP-PC, University of Oklahoma Health Sciences Center (2005)
DNP, University of Colorado Health Sciences Center (2012)
Languages
:
English
Department
:
Pediatrics-Pulmonary Medicine