Larry Green, MD
Distinguished Professor, Family Medicine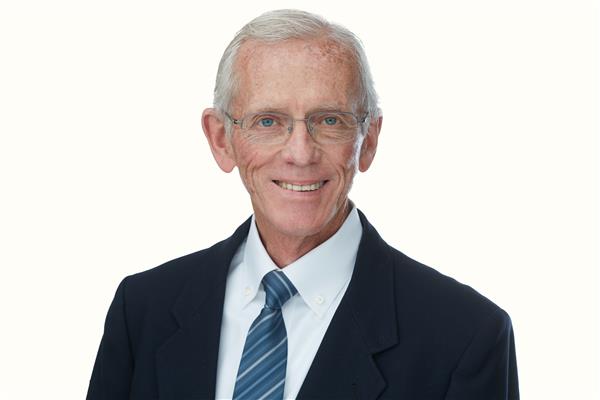 Medical School
:
MD, Baylor College of Medicine (1973)
Undergraduate School
:
BA, University of Oklahoma (OK) (1969)
Residency
:
University of Rochester/Highland Hospital of Rochester Program, Family Medicine (1976)
Languages
:
English
Department
:
Family Medicine
Professional Titles
Professor and Epperson Zorn Chair for Innovation in Family Medicine and Primary Care
Teaching
Professor of Family Medicine (1977)
School of Medicine, Family Medicine
Publications
Green LA, Miller WL, Frey JJ, Jason H, Westberg J, Cohen DJ, Gotler RS, deGruy FV. The time is now: a plan to redesign family medicine residency education. Fam Med 2022;54:7-15.
Amor SH, Daniels-Williamson T, Fraser-Barclay K, Dowrick C, Gilchrist EC, Gold S, Green LA, Hemeida S, Howe A, Jortberg B, Lam C, Owuar H, Pge H, Randenikumara. Advocacy training for young family doctors in primary mental health care: a report and global call to action. BJGP 2022; doi: 10.3399/BJGP.2021.0163.
Brown JB, Westfall J, Harper D, Green LA. From NAPCRG: Napcrg 50th anniversary—a year long celebration. Ann Fam Med 2022;20:191-2.
Gold SB, Gilchrist E, Kirchner RD, Razeen B, Green LA, Dickinson WP. The building blocks of behavioral health integration. The Eugene S. Farley, Jr Health Policy Center and the Practice Innovation Program at the University of Colorado Anschutz Medical Campus, June 9, 2022. https://medschool.cuanschutz.edu/docs/librariesprovider23/default-document-library/wbt-bhiframeworkfinaljune7.pdf?sfvrsn=48e794ba_0
Green LA, Bartlett G. The North American Primary Care Research Group strong at 50 years: the past, present, and future of primary are research. Family Practice 2022;38:980-1.
Specialty Information
Specialties
Family Medicine, Board Certification (1976, 2017)
General Information
Medical Schools
:
MD, Baylor College of Medicine (1973)
Undergraduate Schools
:
BA, University of Oklahoma (OK) (1969)
Residency Programs
:
University of Rochester/Highland Hospital of Rochester Program, Family Medicine (1976)
Languages
:
English
Department
:
Family Medicine