Tammy Fredrickson, MS
Clinical Instructor, Otolaryngology - Head and Neck Surgery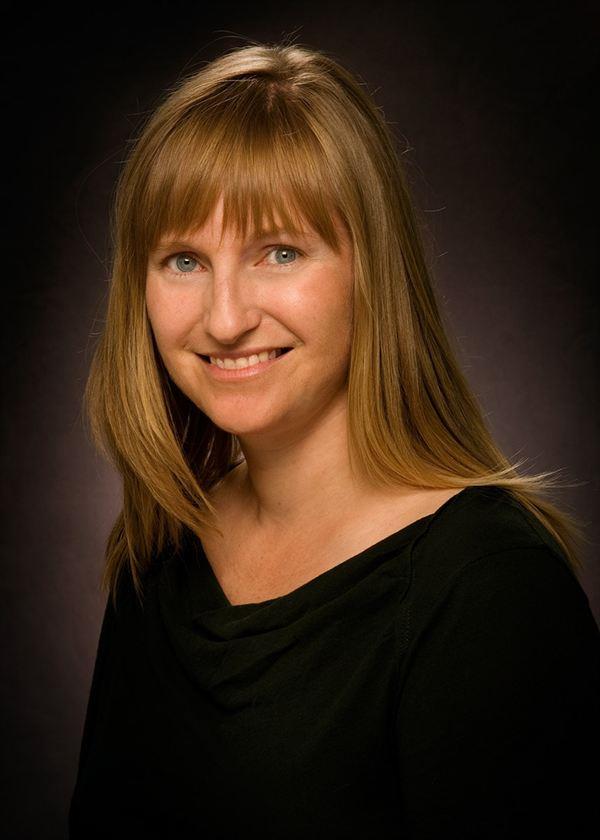 Research Interests
My primary areas of interest for research are infant speech perception (that is, can the infant hear the difference between differing speech sounds?) and auditory processing assessment and disorders. Colleagues and I have developed a clinical test that we use when working with young children with hearing loss to help ensure that these infants can hear differing speech sounds.
Specialty Information
Specialties
Audiology, License (0001)
Certificate of Clinical Competence in Audiology (CCC-A), Certificate (0001)
Conditions & Treatments
Rehabilitation Therapy - Speech Therapy
Ear, Nose, and Throat (ENT) - Hearing Loss
Ear, Nose, and Throat (ENT)
Rehabilitation Therapy
Ear, Nose, and Throat (ENT) - Auditory Verbal Therapy
Audiology - Hearing Loss and Hearing Aids
Audiology
Audiology - Auditory Verbal Therapy
Clinical Interests
As an audiologist, I assess hearing in people of all ages: infants through adults. In our clinic, I also fit hearing aids and assess for auditory processing disorders. I also work with graduate students in CU's Doctorate of Audiology (AuD) program to help them develop clinical knowledge and skills.

Care Philosophy
I enjoy working with people and make it a priority to get to know my patients. Each patient has their own wants and needs - we work as a team to try to maximize his/her communication abilities and meet communication needs. Keeping up with the latest research and technology is important as well, as amplification availability and options change frequently.


Personal Interests
In my spare time, I enjoy making pottery and almost any activity outside (hiking, biking, running, rock climbing, snowboarding, snowshoeing).

Volunteer Activities
I have participated in audiology mission trips to Mexico and China, where we focus on testing hearing, fitting hearing aids, and teaching local professionals how to care for and how to teach people with hearing loss. Unfortunately, in many countries, people with hearing loss are treated poorly: children with hearing loss are not expected to learn normally nor to work in a 'productive' job. We hope to show the people in these areas that children with hearing loss are capable of doing anything they desire!