Michelle Springer, MS, CGC
Instructor, Medicine-Medical Oncology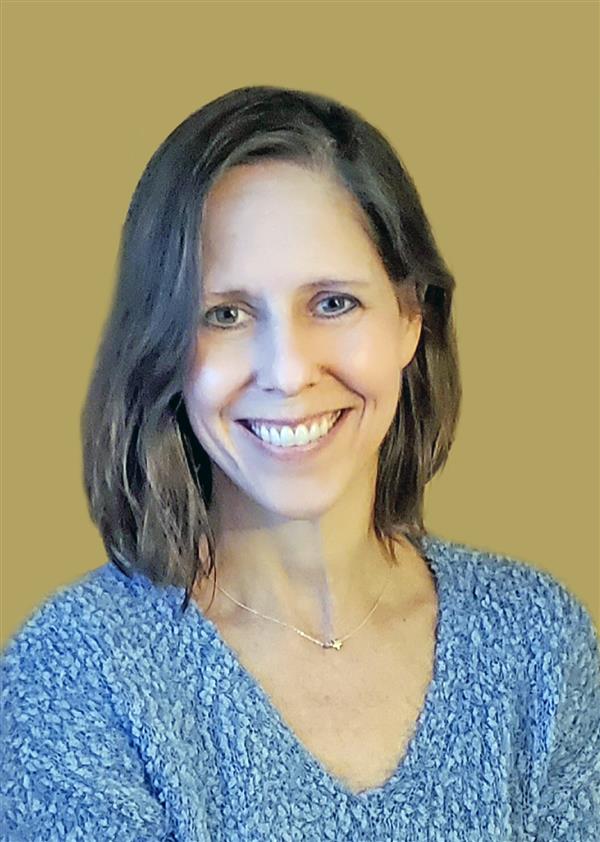 Graduate Schools
:
MS, Iowa State University (1997)
MS, Indiana University - Purdue University at Indianapolis (1999)
Undergraduate School
:
BS, University of Wisconsin System (WI) (1993)
Languages
:
English
Department
:
Medicine-Medical Oncology
Professional Titles
Certified Genetic Counselor
Recognition & Awards
Outstanding Clinical Supervisor Award, Association of Genetic Counseling Program Directors (2019)
Publications
Medscape Commentary: Inherited GI Cancers Take Center Stage at CGA Congress https://www.medscape.com/viewarticle/985908
Patients with Advanced Colorectal Polyps have Poor Knowledge of Colorectal Cancer Risk and Screening Recommendations for their First-Degree Relatives Poster A0175 Presented at 2022 Annual ACG Conference
Mucocutaneous Manifestations of Cowden Syndrome: Role of an Oral Diagnostician.
Rosenblum A, Springer M, Eppolito A, Axell L, Mohler L. Homozygous Germline APC p.I1307K Variants: A Case Series. Case Rep Oncol. 2021 Sep-Dec;14(3):1295-1303. PubMed PMID: 34720931
Specialty Information
Specialties
Medical Oncology, Board Certification
American Board of Genetic Counseling, Board Certification (1999)
Care Philosophy
I strike to provide the best patient care for those individuals who are interested in learning about whether their cancer or the cancer in their family could be due to an inherited component.


Personal Interests
I live in Whitefish Bay, WI with my husband and son. I enjoy hiking and walking with our dogs, playing games, and spending time with family and friends.
Volunteer Activities
I am active in community projects and events in both Denver, CO and Milwaukee, WI. This includes involvement in cancer research and fundraisers, volunteering and support of our local high school and soccer club, and fundraising for animal rescue organizations.
Public Speaking
Yes
I very much enjoy public speaking and the opportunity to share my passion for the genetic counseling field. This includes lectures within the graduate school, community, and various national scientific organizations.
General Information
Graduate Schools
:
MS, Iowa State University (1997)
MS, Indiana University - Purdue University at Indianapolis (1999)
Undergraduate Schools
:
BS, University of Wisconsin System (WI) (1993)
Languages
:
English
Department
:
Medicine-Medical Oncology