Moyed Miften, PhD
Professor, Radiation Oncology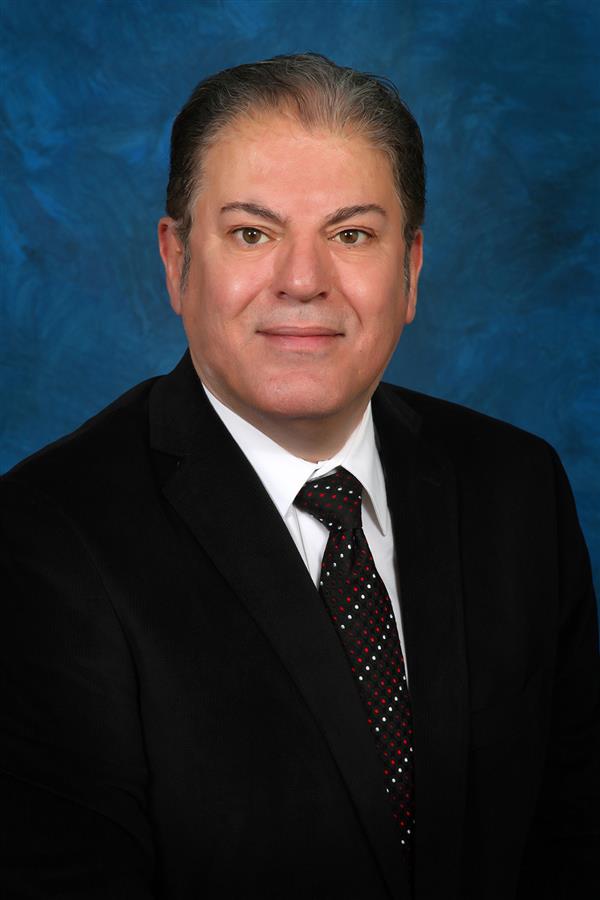 Graduate Schools
:
MSc, University of Michigan (1990)
PhD, University of Michigan (1994)
Fellowships
:
University of Michigan Program, Radiation Oncology (1996)
Department
:
Radiation Oncology
Professional Titles
Professor and Director, Medical Physics Division
Recognition & Awards
Radiotherapy Technical Expert, IAEA (2016)
Volunteer Service Award, American Board of Radiology (2014)
Fellow, American Association of Physicists in Medicine (AAPM) (2011)
Chancellor, Board of Chancellors, American College of Medical Physics (2011)
Teaching
Professor and Director, Medical Physics Division (2008)
School of Medicine, Radiation Oncology
Publications
Vinogradskiy Y, Castillo R, Castillo E, Schubert L, Jones BL, Faught A, Gaspar LE, Kwak J, Bowles DW, Waxweiler T, Dougherty JM, Gao D, Stevens C, Miften M, Kavanagh B, Grills I, Rusthoven CG, Guerrero T. Results of a Multi-Institutional Phase 2 Clinical Trial for 4DCT-Ventilation Functional Avoidance Thoracic Radiation Therapy. Int J Radiat Oncol Biol Phys. 2022 Mar 15;112(4):986-995. PubMed PMID: 34767934
Bayat F, Eldib ME, Kavanagh B, Miften M, Altunbas C. Concurrent kilovoltage CBCT imaging and megavoltage beam delivery: suppression of cross-scatter with 2D antiscatter grids and grid-based scatter sampling. Phys Med Biol. 2022 Aug 9;67(16). PubMed PMID: 35853441
Zhu TC, Stathakis S, Clark JR, Feng W, Georg D, Holmes SM, Kry SF, Charlie Ma CM, Miften M, Mihailidis D, Moran JM, Papanikolaou N, Poppe B, Xiao Y. Erratum: "Report of AAPM Task Group 219 on independent calculation-based dose/MU verification for IMRT". Med Phys. 2022 Aug;49(8):5713. PubMed PMID: 35833598
Ohri N, Tomé WA, Romero AM, Miften M, Haken RKT, Dawson LA, Grimm J, Yorke E, Jackson A. In Reply to Tsurugai et al. Int J Radiat Oncol Biol Phys. 2022 May 1;113(1):229. PubMed PMID: 35427548
Zakem SJ, Jones B, Castillo R, Castillo E, Miften M, Goodman KA, Schefter T, Olsen J, Vinogradskiy Y. Cardiac metabolic changes on (18) F-positron emission tomography after thoracic radiotherapy predict for overall survival in esophageal cancer patients. J Appl Clin Med Phys. 2022 Mar 4;:e13552. [Epub ahead of print] PubMed PMID: 35243772
Clinical Interests
SBRT, Imaging to Assess Treatment Response, Functional Imaging, Dose Response Modeling

Care Philosophy
I strive to provide the best clinical physics support for our patients driven by state of art treatment techniques and technologies.


General Information
Graduate Schools
:
MSc, University of Michigan (1990)
PhD, University of Michigan (1994)
Fellowships
:
University of Michigan Program, Radiation Oncology (1996)
Department
:
Radiation Oncology