Jessica Church, APN
Sr. Instructor, Pediatrics-Cardiology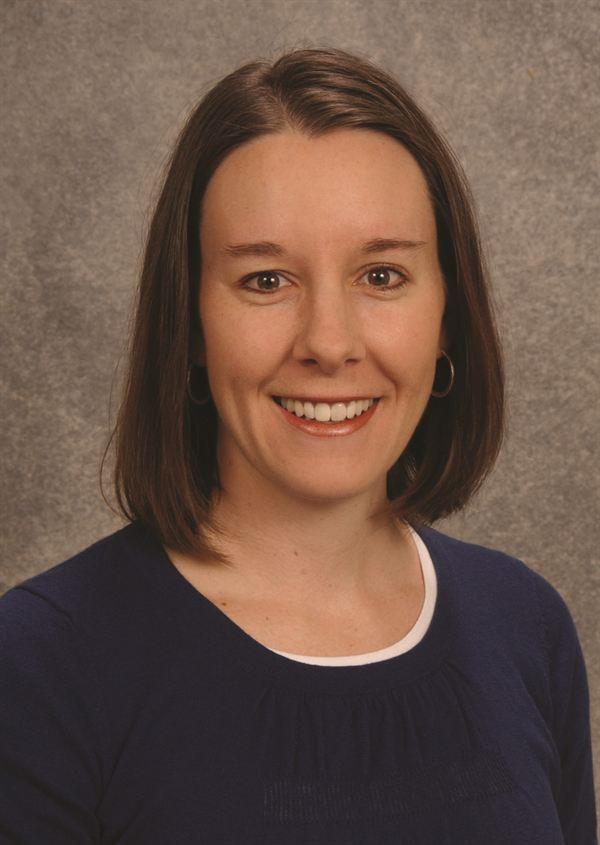 Graduate School
:
MS, University of Michigan
Undergraduate School
:
Languages
:
English
Department
:
Pediatrics-Cardiology
Professional Titles
Certified Pediatric Nurse Practitioner
Publications
Research Explained, Parent Article for PAC 3 Toward Standardization of Care: The Feeding Readiness Assessment after Congenital Cardiac Surgery Ehrmann DE, Mulvahill M, Harendt S, Church J, Stimmler A, Vichayavilas P, Batz S, Rodgers J, DiMaria M, Jaggers J, Barrett C, Kaufman J Published in Congenital Heart Disease, Jan 2018 This Research Explained was prepared by Jessica Church (author), Jeffrey Weiner, MD (clinician), Mariel Spengler (parent)
Specialty Information
Specialties
Pediatric Cardiology (2004)
Pediatric Nurse Practitioner - Acute Care, Board Certification (2007)
Pediatric Nurse Practitioner - Primary Care, Board Certification (2004)
Conditions & Treatments
Child and Teen Health
Heart and Circulation
Clinical Interests
My clinical interests include caring for patients with congenital heart disease, arrhythmias, and acquired heart disease, including patients before or after cardiac surgery. I enjoy caring for these patients in the Cardiac Progressive Care Unit (CPCU) and working with a multidisciplinary team. In this unit, I am especially involved in the complex feeding and nutritional needs of single ventricle patients, coordinating care for safe discharges to home, and various quality and safety initiatives to help guide our care.

Care Philosophy
As a pediatric nurse practitioner in a cardiac unit caring for complex patients, my goal is to provide high quality, efficient, and family focused care to all of my patients. I collaborate with the team as well as involve patients and families in daily care plans and decision making, working together to provide unique care to each individual.


General Information
Graduate Schools
:
MS, University of Michigan (0001)
Undergraduate Schools
:
BSN, Boston College (MA) (0001)
Languages
:
English
Department
:
Pediatrics-Cardiology