Amy Nacht, DNP, CNM, MPH, FACNM
Associate Professor of Clinical Practice, OB-GYN-Gyn & OB Health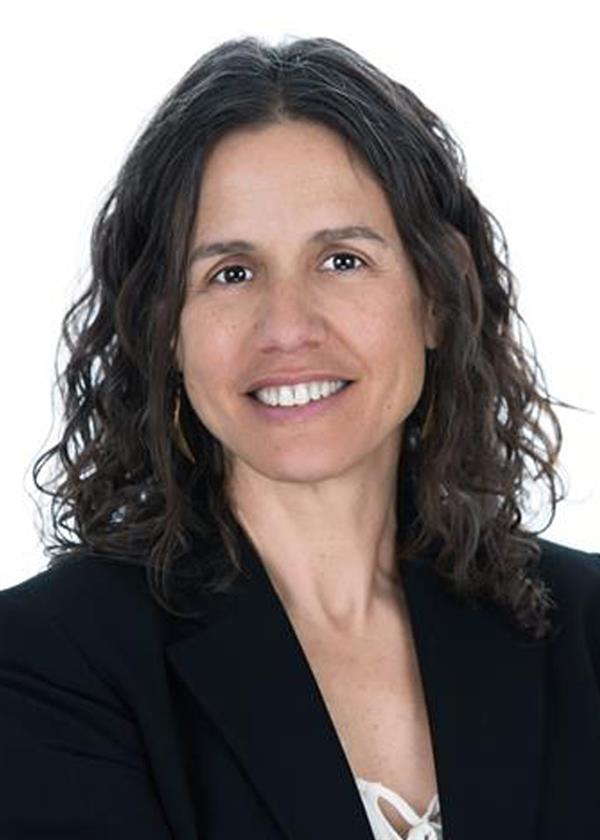 Graduate Schools
:
CNM, Frontier School of Midwifery and Family Nursing (2001)
MSN, Case Western Reserve University (2001)
MPH, University of Colorado Denver (2015)
DNP, University of Colorado College of Nursing (2017)
Undergraduate Schools
:
BA, University of Colorado - Boulder (CO) (1992)
RN, Case Western Reserve University (OH) (1998)
Languages
:
English, Spanish
Department
: OB-GYN-Gyn & OB Health
Publications
Nacht A, Rivera C, Montes SB, Zambrano AJ, Lamb MM, Bolanos A, Asturias E, Berman S, Heinrichs G, Harrison MS. The Addition of Traditional Birth Attendant Care to a Home-Based Skilled Nursing Program in Rural Guatemala: A Secondary Analysis from a Quality Improvement Database. J Midwifery Womens Health. 2022 Jan;67(1):107-113. doi: 10.1111/jmwh.13307. Epub 2022 Jan 21. PMID: 35060659; PMCID: PMC8816827.
Hoffman, G., Hampanda, K., Fasano, M., Nacht, A., & Yoeman, M. (2022). Virtual Prenatal and Postpartum Care Acceptability Among Maternity Care Providers. Maternal Child Health Journal. https://doi.org/10.1007/s10995-022-03412-7
Thumm, E.B., Rees, R., Nacht, A. et al. The Association Between Maternal Mortality, Adverse Childhood Experiences, and Social Determinant of Health: Where is the Evidence?. Matern Child Health J 26, 2169–2178 (2022). https://doi.org/10.1007/s10995-022-03509-z
Anderson, J.A., Smith, D. & Nacht, A.S. (2022, January 19). The sky is the limit: building an academic enterprise in a college of nursing trough clinical practice, research, educations & service. [Poster presentation]. American Association of Colleges of Nursing, Orlando, FL.
Pirrie, S., Nacht, A., Anderson, J. et al. (2022). Implementation of an anxiety screening tool and referral process: Improving identification of perinatal anxiety and increasing referral rates to mental health services. Poster presented at Western Institute of Nursing Conference.
Specialty Information
Specialties
Conditions & Treatments
Pregnancy and Reproduction - Childbirth
Pregnancy and Reproduction - Prenatal Care
Women's Health
Pregnancy and Reproduction
Public Speaking
Yes
Lecture topics include global health, medical education, curriculum development
General Information
Graduate Schools
:
CNM, Frontier School of Midwifery and Family Nursing (2001)
MSN, Case Western Reserve University (2001)
MPH, University of Colorado Denver (2015)
DNP, University of Colorado College of Nursing (2017)
Undergraduate Schools
:
BA, University of Colorado - Boulder (CO) (1992)
RN, Case Western Reserve University (OH) (1998)
Languages
:
English, Spanish
Department
: OB-GYN-Gyn & OB Health