Paritosh Kaul, MD
Professor Adjoint, Pediatrics-Adolescent Medicine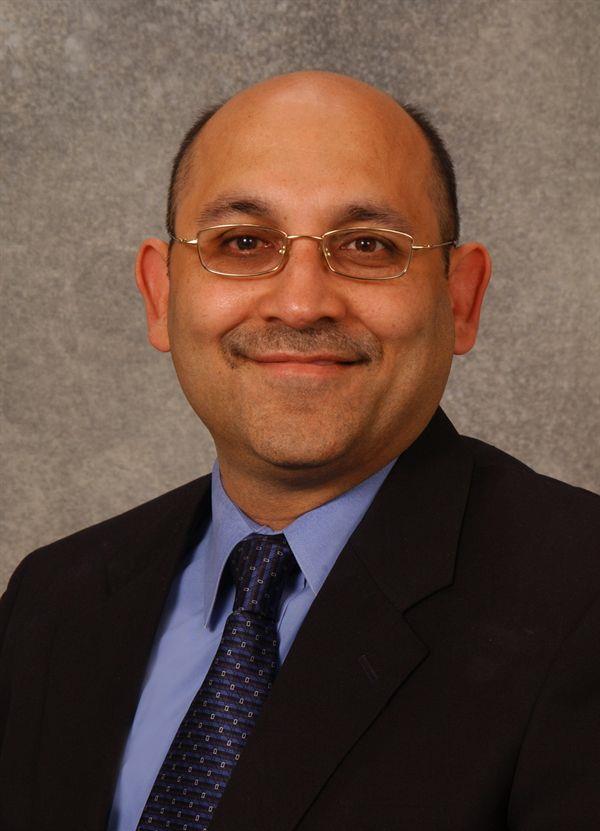 Medical School
:
MD, Seth Gordhandas Sunderdas Medical College, Bombay (1985)
Residencies
:
Albert Einstein College of Medicine Program, Pediatrics (1999)
King Edward Memorial Hospital and Seth G.S. Medical College - Mumbai, India, Obstetrics and Gynecology (1989)
Fellowships
:
Albert Einstein College of Medicine Program, Adolescent Medicine (2002)
Languages
:
English, Hindi, Urdu, Kashmiri
Department
:
Pediatrics-Adolescent Medicine
Professional Titles
Co Director, Culture, Health, Equity and Society Thread, University of Colorado School of Medicine
Associate Director, Education in Pediatrics Across the Curriculum ( EPAC) Univeristy of Colorado School of Medicine
Consultant, Denver Public Schools
Consultant, Adolescent Championship Model
Co Chair, Mid Point Review Committee
Publications
Kaul P, Fisher MM. Addressing Key Issues in Adolescent Health Care. Pediatrics. 2020 May;145(Suppl 2):S151-S152. PubMed PMID: 32358205
Adolescent substance use. In Current Pediatric Diagnosis and Treatment (25th Edition) McGraw Hill, 2020, 140-154
Communication Strategies for the Adolescent. In Sanfilippo JS, Lara-Torre E, Gomez-Lobo V (eds): Clinical Pediatric and Adolescent Gynecology, Second Edition, CRC Press. 2020, 11-18
Kaul P, Balmer D, Hobday PM, Henry D, Berman-Shoap E, Schwartz A. EPAC: Measuring Medical Student Performance on Core EPAs in a Longitudinal Competency Based Framework. Poster Session Pediatric Academic Societies Meeting, Philadelphia, PA. May 1-5, 2020. Due to COVID-19 related conference cancellation, this peer-reviewed abstract was disseminated in April 2020 to PAS 2020 Meeting Program Guide.
Huguelet PS, ChelvaKumar G, Conner L, Dumont T, Fleming N, Abraham M, Karjane NW, Sheeder J, Talib HJ, Teelin KK, Wheeler C, Kaul P. Improving Resident Knowledge in Pediatric and Adolescent Gynecology: An Evaluation of the North American Society for Pediatric and Adolescent Gynecology Short Curriculum. J Pediatr Adolesc Gynecol. 2018 Aug;31(4):356-361. PubMed PMID: 29499376
Specialty Information
Specialties
Pediatrics, Board Certification
Adolescent Medicine, Board Certification
American Board of Pediatrics, Board Certification (0001)
Conditions & Treatments
Child and Teen Health - Teen Health
Women's Health - Adolescent Reproductive Health - Adolescent Gynecology
Child and Teen Health
Women's Health
Clinical Interests
I am interested in male adolescents, mental health, substance abuse and sexually transmitted infections as well as adolescent gynecology and contraception.


General Information
Medical Schools
:
MD, Seth Gordhandas Sunderdas Medical College, Bombay (1985)
Residency Programs
:
Albert Einstein College of Medicine Program, Pediatrics (1999)
King Edward Memorial Hospital and Seth G.S. Medical College - Mumbai, India, Obstetrics and Gynecology (1989)
Fellowships
:
Albert Einstein College of Medicine Program, Adolescent Medicine (2002)
Languages
:
English, Hindi, Urdu, Kashmiri
Department
:
Pediatrics-Adolescent Medicine