Robert Casey, PhD
Associate Professor, Pediatrics-Heme/Onc and Bone Marrow Transplantation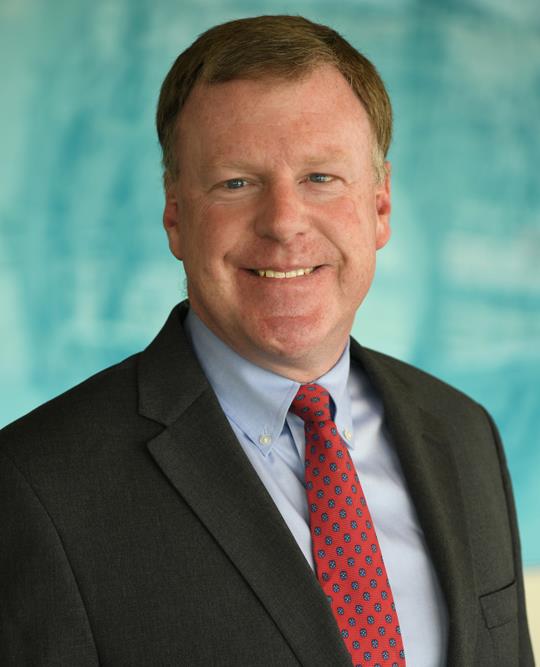 Graduate Schools
:
PhD, Georgia State University (1998)
MA, Georgia State University (1993)
Undergraduate School
:
BA, Colby College (ME) (1986)
Fellowships
:
Yale-New Haven Medical Center Program, Psychology, Clinical Psychology (1999)
Languages
:
English
Department
:
Pediatrics-Heme/Onc and Bone Marrow Transplantation
Research Interests
I conduct research that assesses the psychosocial functioning of pediatric cancer patients and their families which provides evidence for clinical intervention.
Teaching
Associate Professor (2015)
School of Medicine, Pediatrics
Director (2010)
School of Medicine, Pediatrics
Wellness Program, Center for Cancer & Blood Disorders
Publications
Wiener L, Bedoya S, Casey R, Reinman, L., Steele A, Cuttillo A, Ruble K, Ciampa D, Pao M. (2021) Checking In: A New Generation Electronic Screening Tool for Pediatric and Adolescents in Outpatient Settings. Psycho-oncology. 30.
Chevalier, L., Zwemer, E., Casey, R., & Recklitis, C. (in press). The Effect of Pediatric Cancer on Identity in Young Adult Survivors: Results from Project REACH. Journal of Adolescent and Young Adult Oncology.
Specialty Information
Specialties
Psychology
Clinical Psychologist, License (1998)
Conditions & Treatments
Mental Health and Behavior
Cancers - Living with Cancer
Cancers
General Information
Graduate Schools
:
PhD, Georgia State University (1998)
MA, Georgia State University (1993)
Undergraduate Schools
:
BA, Colby College (ME) (1986)
Fellowships
:
Yale-New Haven Medical Center Program, Psychology, Clinical Psychology (1999)
Languages
:
English
Department
:
Pediatrics-Heme/Onc and Bone Marrow Transplantation