Sara Gerrie, NP, MSN, RN
Sr. Instructor, Pediatrics-Heme/Onc and Bone Marrow Transplantation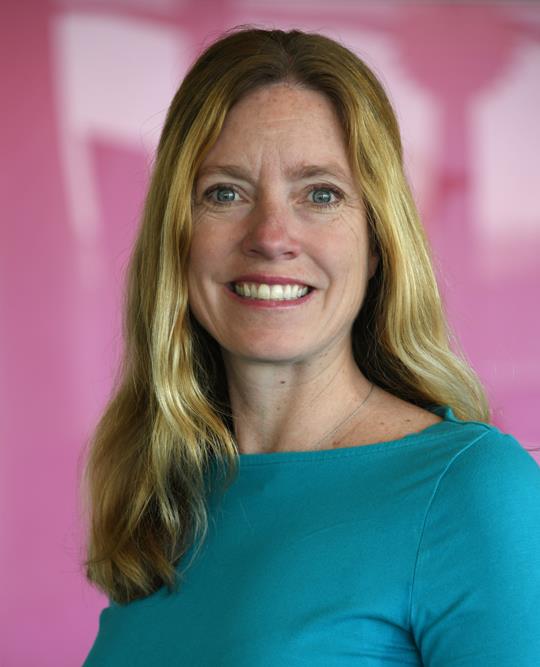 Graduate Schools
:
MSN, University of Colorado Health Sciences Center (2002)
CPNP, University of Colorado Health Sciences Center (2002)
Undergraduate School
:
BSN, Boston College (MA) (1996)
Languages
:
English
Department
:
Pediatrics-Heme/Onc and Bone Marrow Transplantation
Teaching
Faculty (2018)
College of Nursing, Pediatrics
Pediatric Nurse Practitioner Program
Specialty Information
Specialties
Pediatric Hematology / Oncology
Acute care pediatric nurse practitioner, Certificate (2016)
Certified pediatric oncology nurse, Certificate (2004)
Certified Pediatric Nurse Practitioner, Certificate (2001)
Conditions & Treatments
Blood / Lymphatic System - Blood Disorders
Cancers
Cancers - Pediatric Cancer
Blood / Lymphatic System
Clinical Interests
My clinical interests include educating patients and parents as well as complementary therapies.

Care Philosophy
I strive to provide comprehensive and personalized care to each patient. I feel strongly in providing a holistic approach to care, not only helping with the physical aspects of the disease but also the social and mental aspects. I feel that all members of the family become part of the treatment team, and we work together to have best outcomes.


Personal Interests
In my spare time, I enjoy being with my family. We enjoy skiing and hiking together. Outside of work, I am usually found with one of my children at the hockey rink or soccer fields.


General Information
Graduate Schools
:
MSN, University of Colorado Health Sciences Center (2002)
CPNP, University of Colorado Health Sciences Center (2002)
Undergraduate Schools
:
BSN, Boston College (MA) (1996)
Languages
:
English
Department
:
Pediatrics-Heme/Onc and Bone Marrow Transplantation