Stephanie Shea, PA-C
Assistant Professor, Pediatrics-Neurology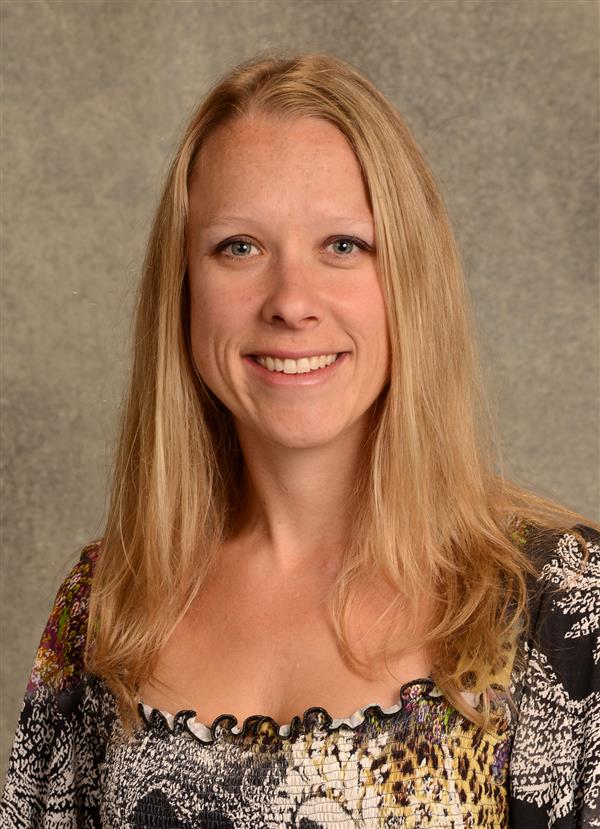 Medical School
:
MPAS, University of Colorado Denver Health Sciences Center (2009)
Undergraduate School
:
BS, Emory University (GA) (2001)
Languages
:
English
Department
:
Pediatrics-Neurology
Publications
Joshi, C., Jacobson, .M, Silviera, L., Shea, S., Yang, M., Eschbach, K. Risk of Admission to the Emergency Room/Inpatient Service After a Neurology Telemedicine Visit During the COVID-19 Pandemic. First published June 18, 2021, DOI: https://doi.org/10.1016/j.pediatrneurol.2021.06.005
Joshi, C., Yang, M., Eschbach, K., Tong, S., Jacobson, M., Stillman, C., Kropp, A., Shea, S., Grunzi, G., Thomas, F., Olson, C. Quality and safety analysis of 2999 telemedicine encounters during the COVID-19 pandemic. First published December 3, 2020, DOI: 10.1212/CPJ.0000000000001025
Specialty Information
Specialties
Neurology, Other (2010)
Certified Physician Assistant, License (2009)
Conditions & Treatments
Brain and Nervous System
Child and Teen Health
Clinical Interests
I am interested in general Pediatric Neurology including seizures, headaches, tics, and developmental delays as well as special areas of interest in Neurofibromatosis, Lumbar Punctures, and inpatient neurologic care. I love working with children in Neurology and look forward to meeting with you and your children. My goal is to treat them with the same care and kindness I would expect for myself and my family.


General Information
Medical Schools
:
MPAS, University of Colorado Denver Health Sciences Center (2009)
Undergraduate Schools
:
BS, Emory University (GA) (2001)
Languages
:
English
Department
:
Pediatrics-Neurology