Lauren Frey, MD
Visiting Clinical Professor, Neurology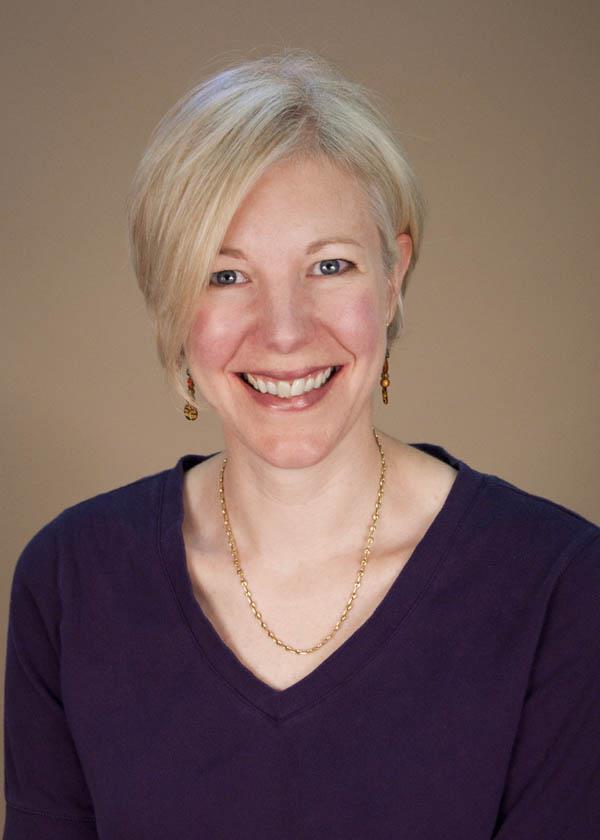 Download CV
Medical School
:
MD, University of Alabama School of Medicine (1997)
Undergraduate School
:
BA, Harvard University (MA) (1992)
Internship
:
University of Colorado (University Hospital) Program (1998)
Residencies
:
University of Colorado (University Hospital) Program, Chief Resident, Neurology (2001)
University of Colorado (University Hospital) Program, Neurology (2000)
Fellowships
:
New York Presbyterian Hospital (Columbia Campus) Program, Epilepsy (2003)
Languages
:
English
Department
:
Neurology
Professional Titles
Director, Neurofeedback Clinic
Teaching
Professor (2019)
School of Medicine, Neurology
Publications
Britton JW, Frey LC, Hopp JL, Korb P, Koubeissi MZ, Lievens WE, Pestana-Knight EM, St. Louis EK. . . 2016. PubMed PMID: 27748095
Raible DJ, Frey LC, Brooks-Kayal AR. Effects of JAK2-STAT3 signaling after cerebral insults. JAKSTAT. 2014;3:e29510. PubMed PMID: 25105066
Lampe E, Forster J, Herbst E, Spitz M, Frey L. Pre-admission clinical factors affect length of stay in the epilepsy monitoring unit. Neurodiagn J. 2014 Jun;54(2):138-47. PubMed PMID: 25080773
Corser-Jensen CE, Goodell DJ, Freund RK, Serbedzija P, Murphy RC, Farias SE, Dell'Acqua ML, Frey LC, Serkova N, Heidenreich KA. Blocking leukotriene synthesis attenuates the pathophysiology of traumatic brain injury and associated cognitive deficits. Exp Neurol. 2014 Jun;256:7-16. PubMed PMID: 24681156
Frey L, Lepkin A, Schickedanz A, Huber K, Brown MS, Serkova N. ADC mapping and T1-weighted signal changes on post-injury MRI predict seizure susceptibility after experimental traumatic brain injury. Neurol Res. 2014 Jan;36(1):26-37. PubMed PMID: 24107461
Specialty Information
Specialties
Neurology, Board Certification (2013)
Epilepsy (2013)
Biofeedback Certification International Alliance- Neurofeedback, Certificate (2013)
Conditions & Treatments
Brain and Nervous System
Brain and Nervous System - Epilepsy
Clinical Interests
I am the Director of the Neurofeedback Clinic at the University of Colorado Hospital. Neurofeedback is a non-invasive therapy to modulate the brain's electrical activity. Neurofeedback has been shown to reduce seizures in patients with epilepsy. It has also been shown to reduce symptoms of a number of other neurological and psychological diagnoses. Specialty Clinics: Neurofeedback, Epilepsy Monitoring Unit (EMU), Clinical Trials


Public Speaking
Yes
I speak on a wide range of neurofeedback and epilepsy topics.
General Information
Medical Schools
:
MD, University of Alabama School of Medicine (1997)
Undergraduate Schools
:
BA, Harvard University (MA) (1992)
Internships
:
University of Colorado (University Hospital) Program (1998)
Residency Programs
:
University of Colorado (University Hospital) Program, Chief Resident, Neurology (2001)
University of Colorado (University Hospital) Program, Neurology (2000)
Fellowships
:
New York Presbyterian Hospital (Columbia Campus) Program, Epilepsy (2003)
Download CV
Languages
:
English
Department
:
Neurology