Yasas Tanguturi, MBBS, MPH
Visiting Associate Professor, Psychiatry-Child-CHC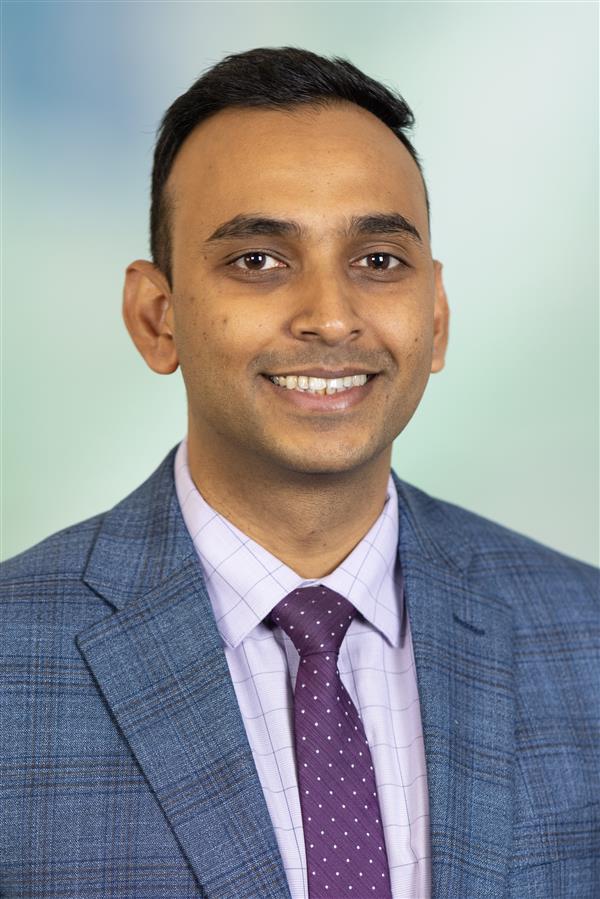 Medical School
:
MBBS, The Tamil Nadu Dr. MGR Medical University (2008)
Graduate School
:
MPH, University of Texas Health Science Center At Houston (2011)
Residency
:
Maimonides Medical Center Program, Psychiatry (2015)
Fellowships
:
Vanderbilt University Medical Center Program, Child and Adolescent Psychiatry (2017)
Languages
:
English, Tamil, Telugu, Hindi
Department
:
Psychiatry-Child-CHC
Professional Titles
Medical Director, Intensive Services at the Pediatric Mental Health Institute (PHMI)
Publications
Antoon JW, Feinstein JA, Grijalva CG, Zhu Y, Dickinson E, Stassun JC, Johnson JA, Sekmen M, Tanguturi YC, Gay JC, Williams DJ. Identifying Acute Neuropsychiatric Events in Children and Adolescents. Hosp Pediatr. 2022 May 1;12(5):e152-e160. PubMed PMID: 35393609
Corbett BA, Muscatello RA, Kim A, Vandekar S, Duffus S, Sparks S, Tanguturi Y. Examination of pubertal timing and tempo in females and males with autism spectrum disorder compared to typically developing youth. Autism Res. 2022 Oct;15(10):1894-1908. PubMed PMID: 35912944
Tanguturi YC, Hanzlik E, Pagano L, Cundiff AW, Graham TB, Fuchs DC. Anti-NMDAR Encephalitis: Multidisciplinary Development of a Clinical Practice Guideline. Hosp Pediatr. 2021 Nov;11(11):1295-1302. PubMed PMID: 34642216
Corbett BA, Muscatello RA, Horrocks BK, Klemencic ME, Tanguturi Y. Differences in Body Mass Index (BMI) in Early Adolescents with Autism Spectrum Disorder Compared to Youth with Typical Development. J Autism Dev Disord. 2021 Aug;51(8):2790-2799. PubMed PMID: 33051783
Canter MO, Tanguturi YC, Ellen Wilson J, Williams SR, Exum SA, Umrania HM, Betters KA, Raman R, Ely EW, Pandharipande PP, Fuchs DC, Smith HAB. Prospective Validation of the Preschool Confusion Assessment Method for the ICU to Screen for Delirium in Infants Less Than 6 Months Old. Crit Care Med. 2021 Oct 1;49(10):e902-e909. PubMed PMID: 34166285
Specialty Information
Specialties
Child and Adolescent Psychiatry, Board Certification (2017, 2017)
Psychiatry, Board Certification (2016)
Care Philosophy
Dr. Tanguturi has been practicing since 2017. He is board certified in both General Adult Psychiatry and Child and Adolescent Psychiatry. Dr. Tanguturi has a primary interest in hospital based psychiatry for children and adolescents. He is focused on evidence based, family and patient centered, practice of psychiatry with a focus on integrating multiple modalities in treatment planning. He is also interested in the psychiatric management of complex neuropsychiatric conditions, kids with autism and other neuro-developmental disabilities and improvement of the systems of care for better outcomes. In the past, Dr. Tanguturi was the Associate Medical Director for Vanderbilt Psychiatric Hospital and managed their child and adolescent unit.


General Information
Medical Schools
:
MBBS, The Tamil Nadu Dr. MGR Medical University (2008)
Graduate Schools
:
MPH, University of Texas Health Science Center At Houston (2011)
Residency Programs
:
Maimonides Medical Center Program, Psychiatry (2015)
Fellowships
:
Vanderbilt University Medical Center Program, Child and Adolescent Psychiatry (2017)
Languages
:
English, Tamil, Telugu, Hindi
Department
:
Psychiatry-Child-CHC