Leslie Bauer, ANP-BC, MS, RN
Instructor, Medicine-Endocrinology/Metabolism/Diabetes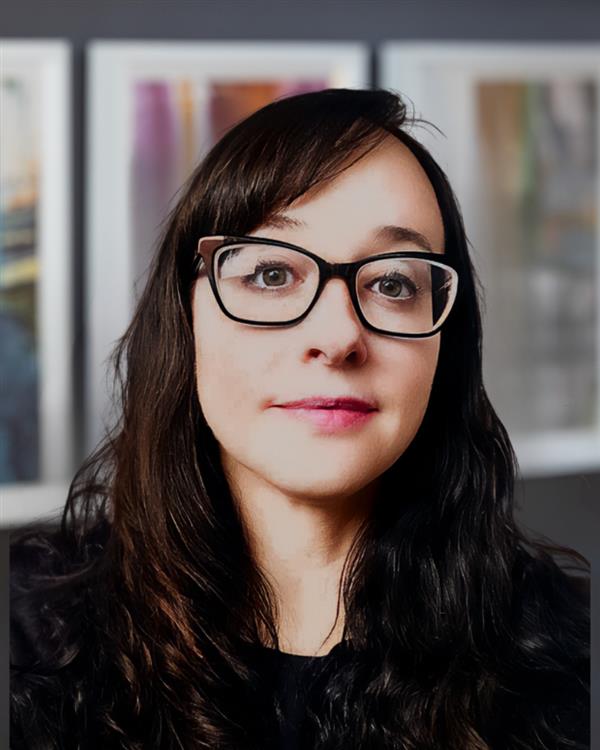 Graduate School
:
MS, University of Colorado College of Nursing (2010)
Undergraduate Schools
:
BA, University of Florida (FL) (2002)
BSN, Florida State University (FL) (2005)
Languages
:
English
Department
:
Medicine-Endocrinology/Metabolism/Diabetes
Specialty Information
Specialties
Endocrinology, Diabetes and Metabolism
Obesity Medicine
Certificate of Advanced Education from the Obesity Medicine Association, Certificate (2022)
Certified Functional Nutrition Informed Professional (CFNIP) Certification, Certificate (2022)
Care Philosophy
My philosophy of patient care integrates mind, body, nutrition, and environment. When I treat illnesses in my patients, I look at both physical and mental health while being mindful of social and physical environments. Diet and exercise are a part of my treatment plan for patients as well as screening for mental health issues. I strive to listen to my patients and develop a health plan with them that is both manageable and achievable.


Personal Interests
Skiing, golf, yoga, international travel, college football and fine dining.


General Information
Graduate Schools
:
MS, University of Colorado College of Nursing (2010)
Undergraduate Schools
:
BA, University of Florida (FL) (2002)
BSN, Florida State University (FL) (2005)
Languages
:
English
Department
:
Medicine-Endocrinology/Metabolism/Diabetes