Moli Keeler-Carroll, PA-C
Instructor, Surgery-GI, Trauma, and Endocrine Surgery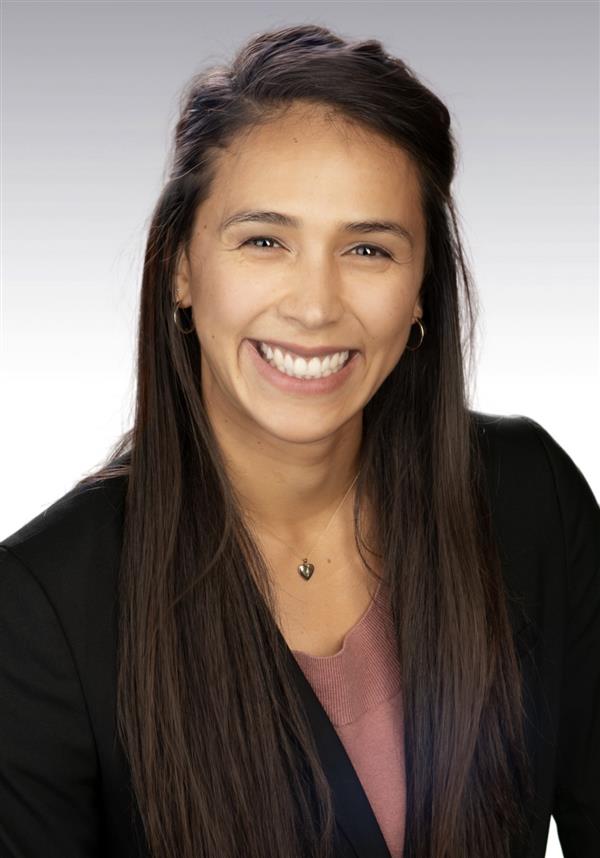 Medical School
:
MSHS, George Washington University School of Medicine and Health Sciences (2021)
Graduate School
:
MSc, University of Colorado Denver (2017)
Undergraduate School
:
BA, University of California–Berkeley (CA) (2015)
Languages
:
English
Department
:
Surgery-GI, Trauma, and Endocrine Surgery
Teaching
Instructor (2022)
School of Medicine, Surgery
Specialty Information
Specialties
Advanced Trauma Life Support (ATLS), Certificate (2023)
Conditions & Treatments
Surgery - Trauma and Acute Care
Surgery
Care Philosophy
I strive to provide the best care for my patients. I believe in treating the person as a whole, taking every aspect of a patient's body and health into consideration during diagnosis and treatment.


Personal Interests
In my spare time, I enjoy skiing, road biking, hiking with my dog, sewing, and traveling with my husband.


General Information
Medical Schools
:
MSHS, George Washington University School of Medicine and Health Sciences (2021)
Graduate Schools
:
MSc, University of Colorado Denver (2017)
Undergraduate Schools
:
BA, University of California–Berkeley (CA) (2015)
Languages
:
English
Department
:
Surgery-GI, Trauma, and Endocrine Surgery