Melinda Kimmel, APRN, FNP-C, MSN
Instructor, Neurology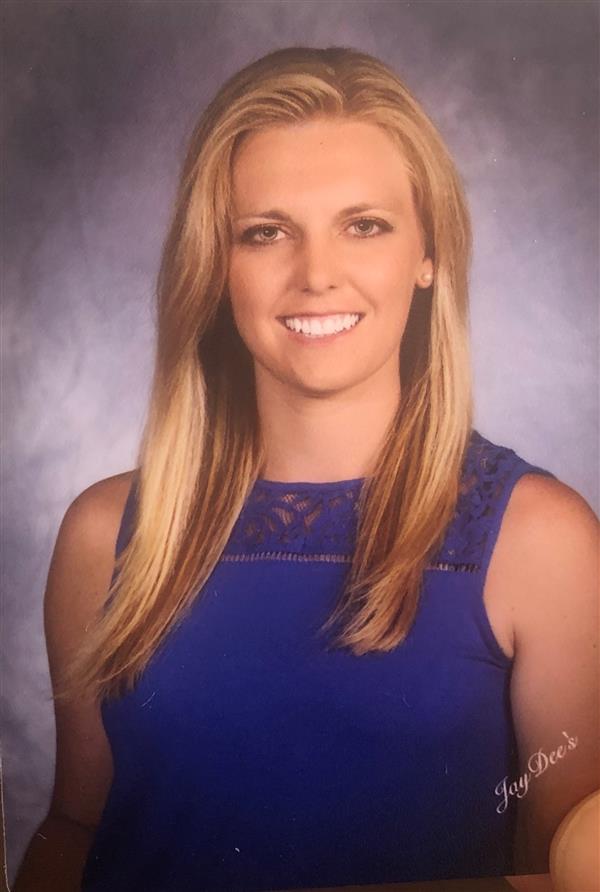 Download CV
Graduate School
:
FNP-C, West Texas A&M University
Undergraduate School
:
BSN, West Texas A&M University (TX)
Department
:
Neurology
Practice Locations
UCHealth Neurosciences Center - Anschutz Medical Campus
1635 Aurora Ct
4th Floor
Aurora
, CO
80045
720-848-2080
Specialty Information
Specialties
Family Medicine, Board Certification (, 2019)
Conditions & Treatments
Brain and Nervous System - Multiple Sclerosis
Brain and Nervous System
Clinical Interests
My clinical and research interests include: 1) Advancing Disease Modifying Therapies (DMT) options for patients and identifying individuals at high risk of developing Multiple Sclerosis. 2) The impact MS has on one's mental health and how to increase resiliency when living with a chronic condition. 3.) How follow up appointment (timely), patient education, self-advocacy, and shared decision making impact patient outcomes. 4) Women's health and reproductive counseling/education in the setting of MS.

Care Philosophy
My goal is to work as a team with patients to optimize their health and help them achieve their goals. Ideally, allowing patients to stay independent and partake in activities that are important to them for as long as they would like to. I take a whole body approach with patients, taking into account not only their physical health, but their emotional/mental health as well.


Personal Interests
I can often be found in the beautiful outdoors with family and friends. I grew up on a 32,000 acre cow-calf ranch that instilled a deep passion for the outdoors and caring for animals and others. I enjoy hiking, paddle boarding, camping, skiing, fishing, and playing sports. When not outside I enjoy cooking, reading, and watching sports volleyball (GO HUSKERS), football (GO BUFFS), and basketball.

Volunteer Activities
* Meals on Wheels - delivering meals to those in need. * Basic Life Support (BLS) Instructor - teach BLS to high school students and families to help them achieve their goals. * Colorado Society of Advanced Practice Nurses (SIG30) - advocating and advancing the APP role in Colorado while providing ongoing education on various topics for our members.


General Information
Graduate Schools
:
FNP-C, West Texas A&M University (0001)
Undergraduate Schools
:
BSN, West Texas A&M University (TX) (0001)
Download CV
Department
:
Neurology