Melissa Christie, CPNP-PC, MSN, RN
Instructor, Pediatrics-General Pediatrics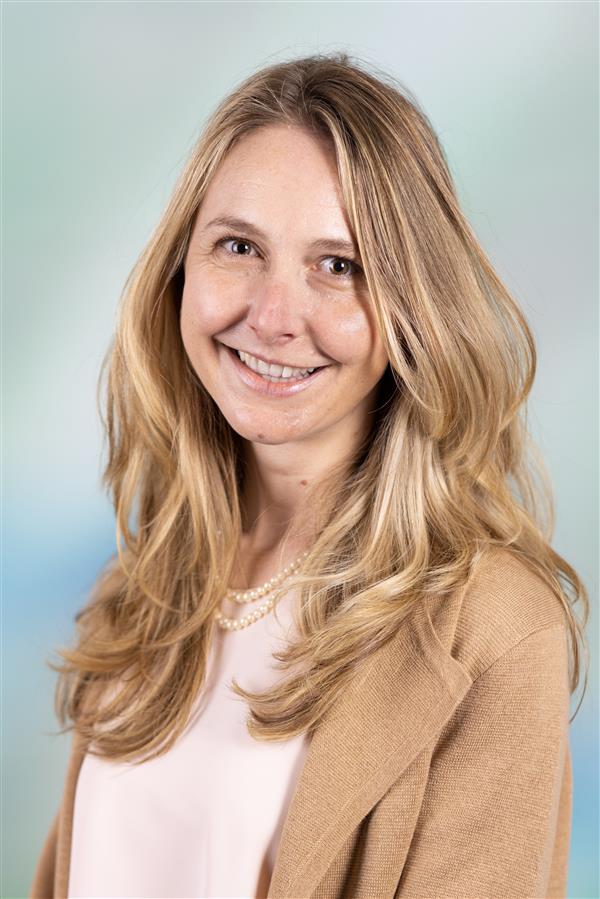 Graduate Schools
:
MSN, University of Pennsylvania (2015)
BSN, University of Pennsylvania (2014)
Undergraduate School
:
BA, Eckerd College (FL) (2007)
Languages
:
English
Department
:
Pediatrics-General Pediatrics
Professional Titles
Pediatric Nurse Practitioner
Recognition & Awards
Advanced Practice Provider Clinical Leader Expert, Center for Advanced Practice, Children's Hospital of Philadelphia (2020)
Advanced Practice Provider Research Fellowship Award, Center for Pediatric Nursing Research and Evidence-Based Practice, Children's Hospital of Philadelphia (2018)
Publications
Christie M, Froh EB. Parental Perceptions of Adolescent Connectedness and the Role of the Primary Care Provider. J Pediatr Health Care. 2021 Jan - Feb;35(1):23-31. PubMed PMID: 32948373
Practice Locations
Children's Hospital Colorado Special Care Clinic
13123 E 16th Ave
Aurora
, CO
80045
720-777-6739
Hospital Affiliation
Children's Hospital Colorado
Specialty Information
Specialties
Certified Pediatric Nurse Practitioner - Primary Care (PNCB), Board Certification (2015)
Care Philosophy
I have a longstanding devotion to improving health outcomes for all children through evidence-based patient care, collaboration with members of the health care team, research, and connection with families. My approach is gentle and thorough, and it brings me great joy to partner with families to achieve the best possible outcomes. I love to learn about each patient's life outside of the clinic because I believe that the health of each person grows within their home, school, and community environments. Inside the clinic, I love working with all members of the health care team to develop a comprehensive plan of care that works best for your family.


Personal Interests
Outside of work, you can find me hiking in the sunshine, running on a trail, snuggling up with a book, or baking in the kitchen.
Public Speaking
Yes
Adolescent connectedness, travel health in pediatric primary care
General Information
Graduate Schools
:
MSN, University of Pennsylvania (2015)
BSN, University of Pennsylvania (2014)
Undergraduate Schools
:
BA, Eckerd College (FL) (2007)
Languages
:
English
Department
:
Pediatrics-General Pediatrics