Sophie Clark, MD
Assistant Professor, Medicine-Geriatrics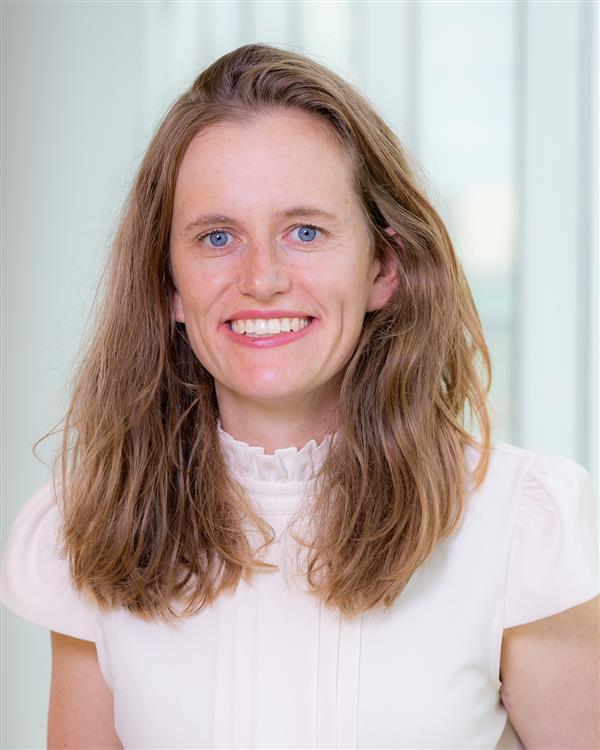 Medical School
:
MD, George Washington University School of Medicine and Health Sciences (2018)
Undergraduate School
:
BSN, Georgetown University (DC) (2012)
Residency
:
University of Colorado, Internal Medicine (2021)
Fellowships
:
University of Michigan Program, Geriatric Medicine (2022)
Languages
:
English
Department
:
Medicine-Geriatrics
Publications
Russell AE, Khosrodad N, Clark S, Min L. Electronic health record enhancements that increased capture of home blood pressures among geriatric patients during pandemic-era virtual visits. J Am Geriatr Soc. 2023 Jan 5. [Epub ahead of print] PubMed PMID: 36602155
Post-acute Sequelae of SARS-CoV-2 in Nursing Home Residents -Accepted to AGS as poster presentation
Clinical Interests
Preventative care in seniors, dementia, working with families regarding behavioral and psychiatric symptoms of dementia

Care Philosophy
I strive to provide the best care for my patients by getting to know them individually and involving them in the medical decision process.


General Information
Medical Schools
:
MD, George Washington University School of Medicine and Health Sciences (2018)
Undergraduate Schools
:
BSN, Georgetown University (DC) (2012)
Residency Programs
:
University of Colorado, Internal Medicine (2021)
Fellowships
:
University of Michigan Program, Geriatric Medicine (2022)
Languages
:
English
Department
:
Medicine-Geriatrics