Joshua Gilens, MD
Sr. Instructor, Family Medicine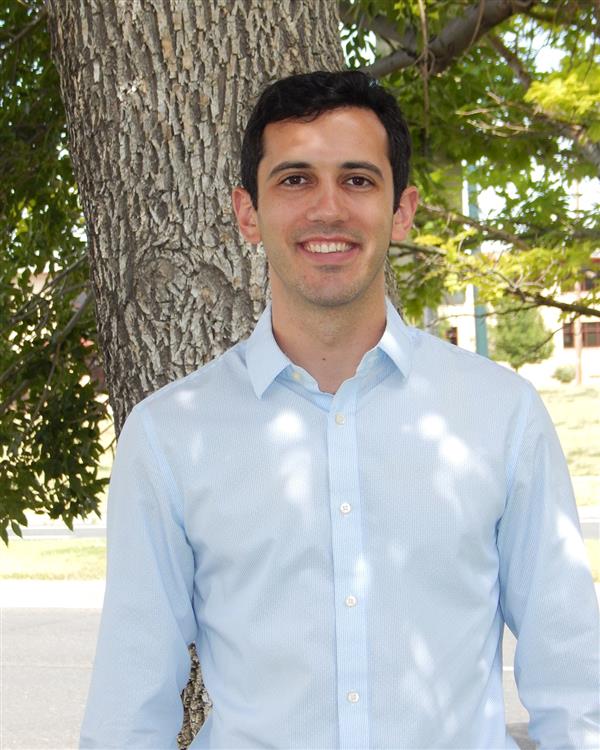 Medical School
:
MD, University of Medicine and Dentistry of New Jersey-Robert Wood Johnson Medical School (2019)
Undergraduate School
:
BS, Rutgers University–New Brunswick (NJ) (2014)
Residency
:
University of Colorado, Family Medicine (2022)
Languages
:
English
Department
:
Family Medicine
Teaching
Senior Instructor (2022)
School of Medicine, Family Medicine
I work with both medical students and Family Medicine residents.
Publications
Gilens JF, Khodaee M. Does a negative d-dimer test result rule out deep-vein thrombosis?. Can Fam Physician. 2022 Mar;68(3):195. PubMed PMID: 35292458
Specialty Information
Specialties
Family Medicine, Board Certification
Clinical Interests
I provide primary care for anybody who needs it--from the Pampers to the Depends and everyone in between!

Care Philosophy
I aim to partner with my patients to identify and achieve their health goals. I believe food, activity, sleep, and social connection are essential to a healthful and fulfilling life. My goal is to share my expertise and help my patients make the best personal choices that align with their health philosophies.


Personal Interests
I am interested in squash, basketball, trail running, gardening, hiking, agriculture, flora & fauna.
Volunteer Activities
President of the Rutgers Club of the Rocky Mountains
Public Speaking
Yes
General Information
Medical Schools
:
MD, University of Medicine and Dentistry of New Jersey-Robert Wood Johnson Medical School (2019)
Undergraduate Schools
:
BS, Rutgers University–New Brunswick (NJ) (2014)
Residency Programs
:
University of Colorado, Family Medicine (2022)
Languages
:
English
Department
:
Family Medicine