Michelle Grenier, MD
Professor of Clinical Practice, Pediatrics-Cardiology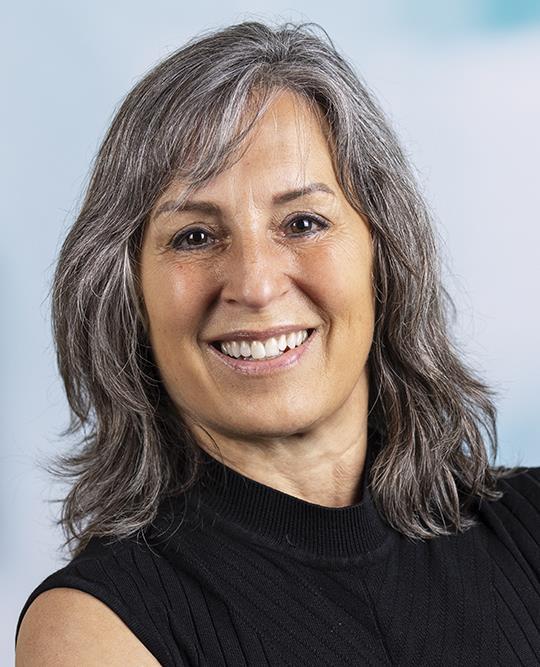 Download CV
Medical School
:
MD, Eastern Virginia Medical School (1988)
Undergraduate School
:
BS, George Mason University (VA) (1981)
Internship
:
Johns Hopkins University School of Medicine Program (1989)
Residency
:
Johns Hopkins University School of Medicine Program, Pediatrics (1991)
Fellowships
:
Children's National Medical Center/George Washington University Program, Pediatric Cardiology (1994)
Languages
:
English, French, Spanish
Department
:
Pediatrics-Cardiology
Clinical Interests
Imaging determinants of myocardial function, complex congenital heart disease, coronary artery abnormalities, sports cardiology, imaging of premature and fetal myocardial mechanics

Care Philosophy
I am privileged to care for children and firmly believe that in all circumstances, the patient's welfare comes first


Personal Interests
I like to hike and aspire to be an Angel Ranger one day. I practice kettle bells and lifting, as well as kickboxing. I also like to cook, which spurs my need to be active. My most memorable trek was in the Himalayas to the Annapurna Sanctuary.
Volunteer Activities
I have volunteered on cardiac missions in Ecuador, at home in the food banks, and I have cooked in large kitchens in homeless shelters. I stocked food and clothing for the Matthew 25 Ministries. I have volunteered on the Navajo reservations in New Mexico.
Public Speaking
Yes
I have spoken in the past about sports cardiology-related subjects. I am interested in myocardial function and remodeling.
General Information
Medical Schools
:
MD, Eastern Virginia Medical School (1988)
Undergraduate Schools
:
BS, George Mason University (VA) (1981)
Internships
:
Johns Hopkins University School of Medicine Program (1989)
Residency Programs
:
Johns Hopkins University School of Medicine Program, Pediatrics (1991)
Fellowships
:
Children's National Medical Center/George Washington University Program, Pediatric Cardiology (1994)
Download CV
Languages
:
English, French, Spanish
Department
:
Pediatrics-Cardiology