Samiran Bhattacharya, MD
Instructor, Medicine-Internal Medicine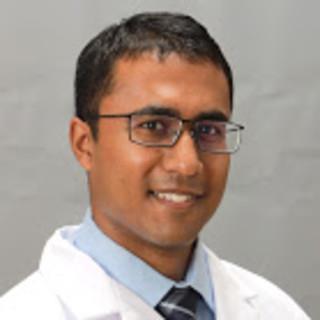 Care Philosophy
I am an attending on our inpatient Palliative Care consultation service. Palliative care provides an extra layer of support for people with serious, chronic or complex illness. I believe that delivering patient and family-centered care helps support the best quality of life for individuals. My hope is to guide and assist patients and families in making decisions that enable them to work toward their individual goals while honoring their personal values.