Liza Creel, PhD
Associate Professor, Medicine-Health Care Policy Research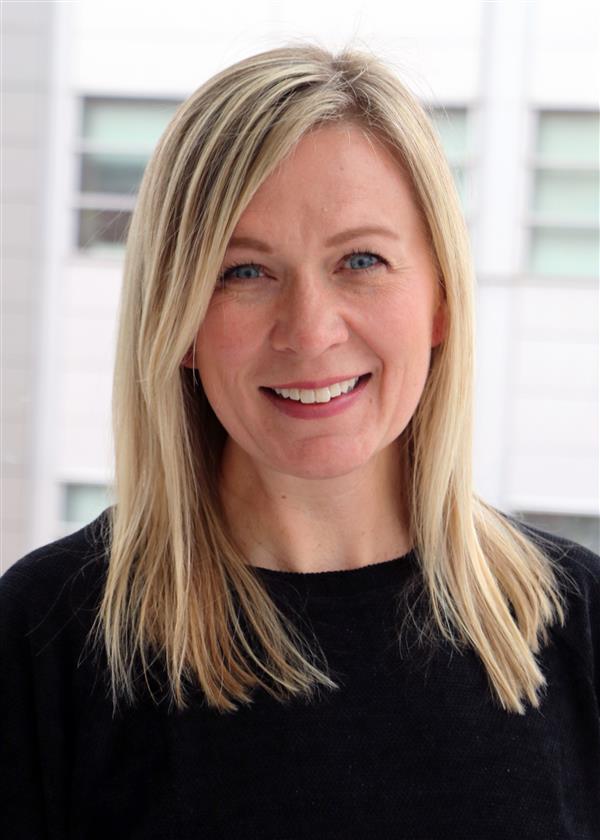 Graduate Schools
:
MPH, University of Michigan (2006)
PhD, Texas A&M University (2015)
Undergraduate School
:
BS, University of Texas Southwestern Medical Center at Dallas (TX) (2004)
Department
:
Medicine-Health Care Policy Research
Research Interests
I am a health services researcher with expertise in health policy research and economic analyses. My research is in the areas of maternal and child health, organizational collaboration within the healthcare and social service systems, and policy evaluation as it relates to impacts on cost, quality, and access. I currently serve as PI and Co-I on several studies, including a Robert Wood Johnson Foundation supported grant to examine cross-sector alignment among organizations serving pregnant and parenting women in recovery.
Publications
Studts CR, Jacobs JA, Bush ML, Lowman J, Westgate PM, Creel LM. Behavioral Parent Training for Families With Young Deaf or Hard of Hearing Children Followed in Hearing Health Care. J Speech Lang Hear Res. 2022 Oct 17;65(10):3646-3660. PubMed PMID: 35985319
Starr NC, Creel L, Harryman C, Gupta N. Cost Utility Analysis of Costal Cartilage Autografts and Human Cadaveric Allografts in Rhinoplasty. Ann Otol Rhinol Laryngol. 2022 Oct;131(10):1123-1129. PubMed PMID: 34779266
Studts CR, Jacobs JA, Bush ML, Lowman J, Creel LM, Westgate PM. Study Protocol: Type 1 Hybrid Effectiveness-Implementation Trial of a Behavioral Parent Training Intervention for Parents of Young Children Who Are Deaf or Hard of Hearing. Am J Speech Lang Pathol. 2022 May 10;31(3):1163-1178. PubMed PMID: 35316091
Lohr WD, Jawad K, Feygin Y, Le J, Creel L, Pasquenza N, Williams PG, Jones VF, Myers J, Davis DW. Antipsychotic Medications for Low-Income Preschoolers: Long Duration and Psychotropic Medication Polypharmacy. Psychiatr Serv. 2022 May;73(5):510-517. PubMed PMID: 34470507
Wattles BA, Vidwan NK, Feygin Y, Jawad KS, Creel LM, Smith MJ. Antibiotic prescribing to Kentucky Medicaid children, 2012-2017: Prescribing is higher in rural areas. J Rural Health. 2022 Mar;38(2):427-432. PubMed PMID: 33978987
Practice Locations
Center Affiliations

General Information
Graduate Schools
:
MPH, University of Michigan (2006)
PhD, Texas A&M University (2015)
Undergraduate Schools
:
BS, University of Texas Southwestern Medical Center at Dallas (TX) (2004)
Department
:
Medicine-Health Care Policy Research