Carson Keeter, MS
Research Instructor, Orthopedics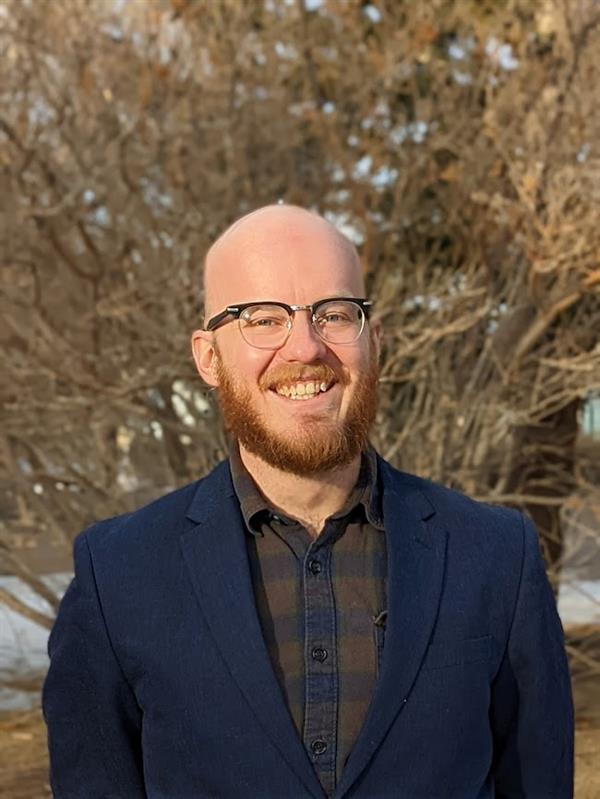 Graduate School
:
MS, University of Wyoming
Undergraduate School
:
BS, College of Charleston (SC)
Languages
:
English, Portuguese
Department
:
Orthopedics
Publications
Carry PM, Keeter C, Howell DR. When 1 + 1 Does Not Equal 2: Special Considerations Are Required For Inclusion Of Patients With Bilateral Conditions In Orthopedic Research Studies. Orthopaedic Research Society Annual Meeting. February 10-14th. Dallas, Tx [Podium].
Clinical Interests
My statistical interests include advanced regression modeling, Bayesian hierarchical modeling in Stan, machine learning model development, utilizing and developing S3 and S4 functions in R, & implementing heuristics and metaheuristics for optimization problems.


General Information
Graduate Schools
:
MS, University of Wyoming (0001)
Undergraduate Schools
:
BS, College of Charleston (SC) (0001)
Languages
:
English, Portuguese
Department
:
Orthopedics