Elizabeth David, MD
Associate Professor, Surgery-Cardiothoracic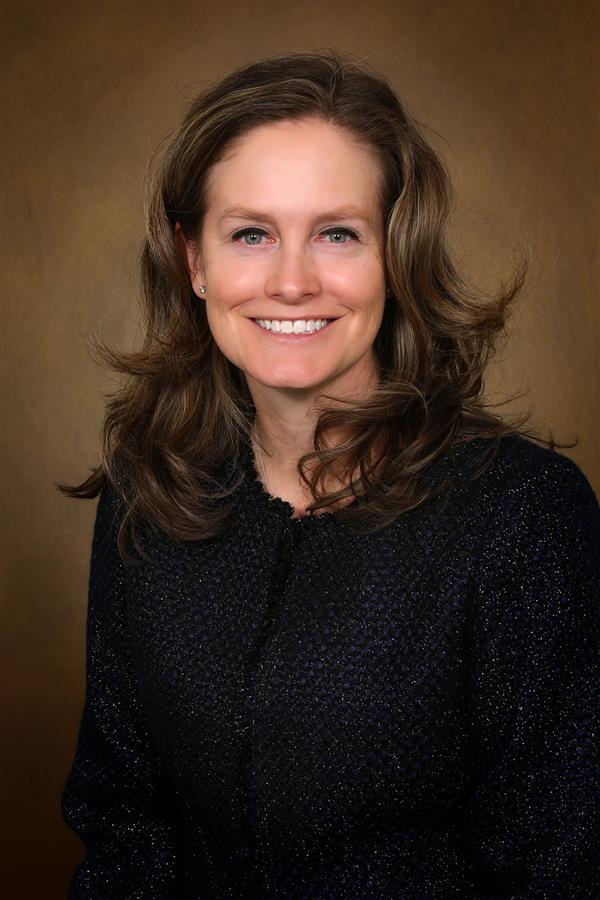 Medical School
:
MD, Georgetown University School of Medicine (2005)
Undergraduate School
:
BA, Wellesley College (MA) (2000)
Internship
:
Georgetown University Hospital Program (2005)
Residency
:
Georgetown University Hospital Program, Chief Resident, Surgery (2010)
Fellowships
:
University of Texas at Houston/M D Anderson Cancer Center Program, Thoracic and Cardiac (2012)
Department
:
Surgery-Cardiothoracic
Professional Titles
Associate Professor of Surgery
Publications
Stuart CM, Dyas AR, Bronsert MR, Abrams BA, Kelleher AD, Colborn KL, Randhawa SK, David EA, Mitchell JD, Meguid RA. Perioperative Hypothermia in Robotic-Assisted Thoracic Surgery: Incidence, Risk Factors and Associations with Post-Operative Outcomes. J Thorac Cardiovasc Surg. 2023 Oct 19. [Epub ahead of print] PubMed PMID: 37865182
Perdomo D, Pebworth R, Lawton JS, Kilic A, Reddy RM, David EA, Odell DD, Yang SC. The Society of Thoracic Surgeons Looking to the Future Scholarship Program: A 15-Year Review. Ann Thorac Surg. 2023 Sep 21. [Epub ahead of print] PubMed PMID: 37739113
Dyas AR, Thomas MB, Bronsert MR, Madsen HJ, Colborn KL, Henderson WG, David EA, Velopulos CG, Meguid RA. Emergency thoracic surgery patients have worse risk-adjusted outcomes than non-emergency patients. Surgery. 2023 Oct;174(4):956-963. PubMed PMID: 37507304
Ashrafi A, Yu J, Kim AT, Ye JC, David EA, Wightman SC, Atay SM, Harano T, Kim AW. Adjuvant chemotherapy, not radiotherapy, prolongs survival for node-negative non-small cell lung cancer with positive surgical margins. JTCVS Open. 2023 Jun;14:472-482. PubMed PMID: 37425454
Taylor LJ, David EA. Defining Modifiable Variables to Improve Esophageal Cancer Care. Ann Thorac Surg. 2023 Nov;116(5):1044-1045. PubMed PMID: 37356519
Specialty Information
Specialties
Thoracic and Cardiac, Board Certification
Surgery, Board Certification
Clinical Interests
I am passionate about the care of lung cancer patients and the ways that patient outcomes are influenced by stigma, health systems and other human factors. My clinical interests include surgery for lung cancer and other thoracic malignancies including mesothelioma, thymoma, thymic cancer and esophageal cancer.

Care Philosophy
I treat my patients the way I would want to be treated or would want my family members to be cared for. It is very important to me that patients understand their medical conditions and the options for treatment and the implications of those treatments on their lives.


General Information
Medical Schools
:
MD, Georgetown University School of Medicine (2005)
Undergraduate Schools
:
BA, Wellesley College (MA) (2000)
Internships
:
Georgetown University Hospital Program (2005)
Residency Programs
:
Georgetown University Hospital Program, Chief Resident, Surgery (2010)
Fellowships
:
University of Texas at Houston/M D Anderson Cancer Center Program, Thoracic and Cardiac (2012)
Department
:
Surgery-Cardiothoracic