Catherine Callinan, MD
Sr. Instructor, Ob/Gyn-Gyn & OB Health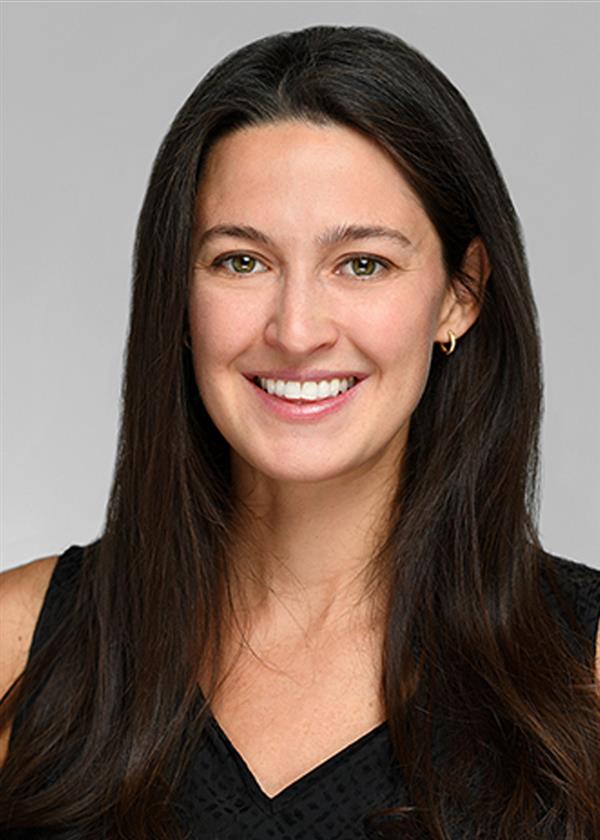 Medical School
:
MD, New York Medical College
Undergraduate School
:
BSE, University of Pennsylvania (Philadelphia, PA)
Residency
:
University of Colorado, Chief Resident, Obstetrics and Gynecology
Department
: Ob/Gyn-Gyn & OB Health
Publications
Callinan CE, Rockhill K, Boe B, Heyborne KD. Early pregnancy glycaemia predicts postpartum diabetes mellitus. Eur J Obstet Gynecol Reprod Biol. 2022 Nov;278:148-152. doi: 10.1016/j.ejogrb.2022.09.022. Epub 2022 Sep 26. PMID: 36181752.
Practice Locations
UCHealth Women's Care Clinic - Anschutz Medical Campus
1635 Aurora Ct
Anschutz Outpatient Pavilion, 3rd Fl
Aurora
, CO
80045
720-848-1060
Hospital Affiliation
University of Colorado Hospital
Specialty Information
Conditions & Treatments
Women's Health - Breast Feeding
Women's Health
Women's Health - Contraception
Women's Health - Endometriosis
Women's Health - Gynecologic and Obstetric Infections
Women's Health - Hormone Replacement Therapy
Women's Health - Lower Genital Tract Disorders
Women's Health - Menopause
Pregnancy and Reproduction - Childbirth
Pregnancy and Reproduction
Pregnancy and Reproduction - Endocrine Disorders
Pregnancy and Reproduction - Gestational Diabetes
Pregnancy and Reproduction - High-Risk Pregnancy
Pregnancy and Reproduction - Infertility / Fertility Treatment
Pregnancy and Reproduction - Maternal and Fetal Health
Pregnancy and Reproduction - Pregnancy
Pregnancy and Reproduction - Prenatal Care
General Information
Medical Schools
:
MD, New York Medical College (0001)
Undergraduate Schools
:
BSE, University of Pennsylvania (Philadelphia, PA) (0001)
Residency Programs
:
University of Colorado, Chief Resident, Obstetrics and Gynecology (0001)
Department
: Ob/Gyn-Gyn & OB Health