Erin Baurle, PsyD
Visiting Associate Professor, Medicine-Medical Oncology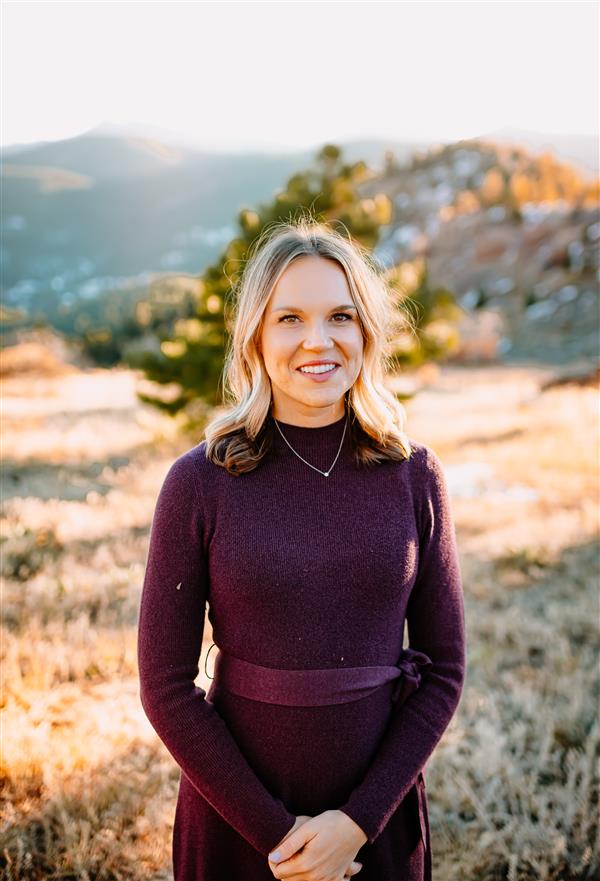 Graduate School
:
PsyD, Chicago School Of Professional Psychology, The (2013)
Undergraduate School
:
BA, Miami University of Ohio (OH) (2008)
Languages
:
English
Department
:
Medicine-Medical Oncology
Professional Titles
Medical Director Oncology Counseling Services
Specialty Information
Specialties
Conditions & Treatments
Mental Health and Behavior - Anxiety
Mental Health and Behavior
Mental Health and Behavior - Depression
Mental Health and Behavior - Stress
Care Philosophy
I provide compassionate care to patients and families facing cancer. I meet patients where they are at and help them make sustainable changes during challenging times. A primary area of my work is improving quality of life.


Public Speaking
Yes
Psychosocial impacts of cancer on patients and families.
General Information
Graduate Schools
:
PsyD, Chicago School Of Professional Psychology, The (2013)
Undergraduate Schools
:
BA, Miami University of Ohio (OH) (2008)
Languages
:
English
Department
:
Medicine-Medical Oncology