Kathryn Ganser, PA
Instructor, Pediatrics-Critical Care Medicine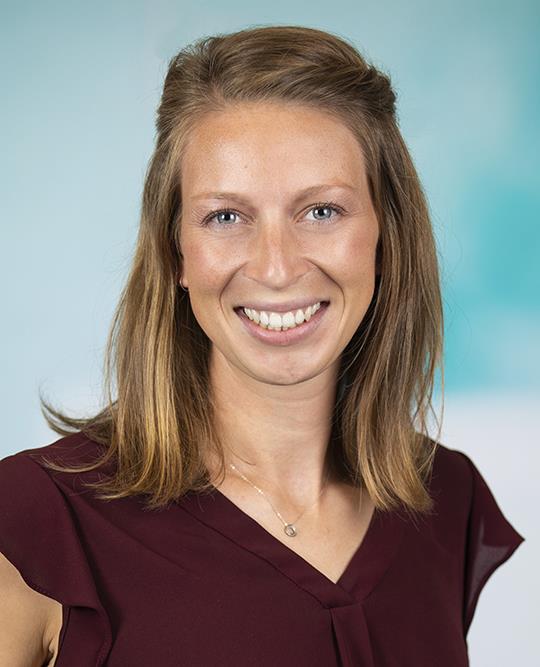 Medical School
:
PA-C, University of Colorado Denver School of Medicine (2021)
Graduate School
:
MS, Trinity College Dublin (2014)
Undergraduate School
:
BA/BS, Merrimack College (MA) (2013)
Department
:
Pediatrics-Critical Care Medicine
Professional Titles
Acute Care APP Fellow
Physician Assistant
Publications
Cuenca JP, Ganser K, Luck M, Smith NE, McCall TC. Diversity in the Physician Assistant Pipeline: Experiences and Barriers in Admissions and PA School. J Physician Assist Educ. 2022 Sep 1;33(3):171-178. doi: 10.1097/JPA.0000000000000442. Epub 2022 Jul 8. PMID: 35998047.
Specialty Information
Specialties
Pediatric Critical Care Medicine
Care Philosophy
My goal is to care for every patient and family with compassion and respect and ensure they feel like a valuable part of the decision-making team. I strive to provide equitable care to all of my patients.


General Information
Medical Schools
:
PA-C, University of Colorado Denver School of Medicine (2021)
Graduate Schools
:
MS, Trinity College Dublin (2014)
Undergraduate Schools
:
BA/BS, Merrimack College (MA) (2013)
Department
:
Pediatrics-Critical Care Medicine