Lindsey Rogers, PsyD
Sr. Instructor, Psychiatry-Child-CHC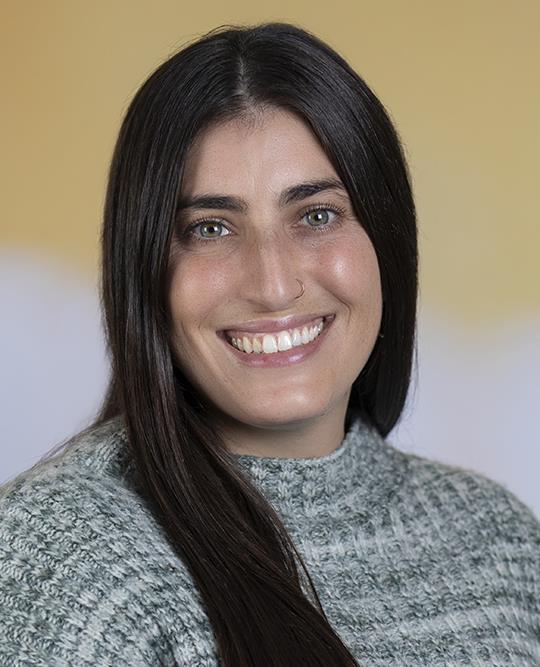 Graduate School
:
PsyD, University of San Francisco (2020)
Undergraduate School
:
BS, Suffolk University (MA) (2013)
Languages
:
English
Department
:
Psychiatry-Child-CHC
Publications
Glaze, K., Sward, A. Lenne, E., Brown, S., Rogers, L., Frankel, K., & Klawetter, S. (in press). Impact of COVID-19 on referral patterns and service delivery for an integrated behavioral health program. Families in Society.
Specialty Information
Specialties
Child and Adolescent Psychiatry
General Information
Graduate Schools
:
PsyD, University of San Francisco (2020)
Undergraduate Schools
:
BS, Suffolk University (MA) (2013)
Languages
:
English
Department
:
Psychiatry-Child-CHC