Emily Ziniel, PMHNP, MSN, BSN
Sr. Instructor, Psychiatry-Child-CHC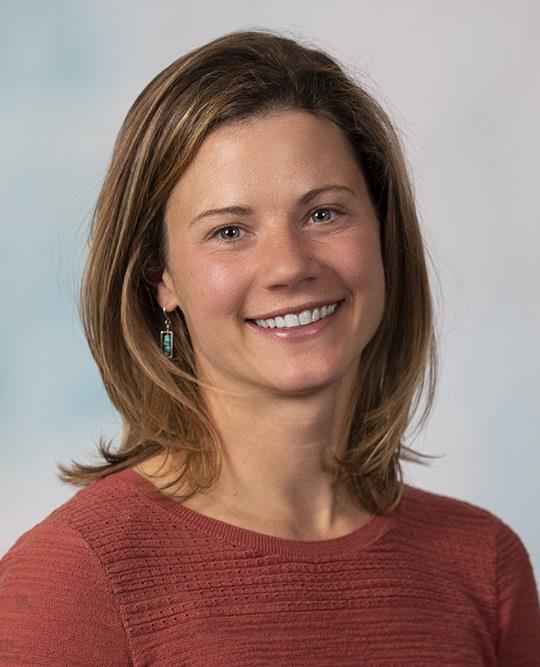 Graduate School
:
PMHNP, Regis College (2021)
Undergraduate School
:
BSN, Northern Michigan University (MI) (2009)
Fellowships
:
University of Colorado (Children's Hospital Colorado) Program, Child and Adolescent Psychiatry (2022)
Languages
:
English
Department
:
Psychiatry-Child-CHC
Professional Titles
PMHNP
Officer in the United States Public Health Service Commissioned Corp
Publications
Nappa, C., Ziniel, E. (2022, 09). IRT Tropic Care 2022 - A Behavioral Health Perspective. COA Frontline, volume 60 (issue 7). Sept. 2022. https://www.coausphs.org/common/Uploaded%20files/Frontline/2022%20Frontline/2022-07_COA_Newsletter_v3.pdf
Practice Locations
Children's Hospital Colorado - Psychiatry and Behavioral Science
13123 E 16th Ave # B130
Aurora
, CO
80045
720-777-6200
Hospital Affiliation
University of Colorado Hospital
Children's Hospital Colorado
Specialty Information
Specialties
Child and Adolescent Psychiatry
PMHNP, Board Certification (2021)
CPN, Certificate (2014)
Clinical Interests
I have a variety of clinical interests and am always expanding my expertise. In addition to my mental health expertise, I have extensive experience working with schools to help children thrive.

Care Philosophy
I believe holistic well-integrated and innovative care is vital in achieving the goals my clients have. I enjoy incorporating evidence, creativity, and energy into my care.


Personal Interests
In my spare time I enjoy reading, any outdoor activity with my favorite being rock climbing, going to cat cafes, and travel.
Volunteer Activities
Medical Reserve Corps - Rocky Mountain Region Volunteers of America Mission Meals Round Up River Ranch Search and rescue - Adams County
Public Speaking
Yes
I enjoy de-monopolizing expert knowledge through engaging in speaking and educational activities both locally and nationally.
General Information
Graduate Schools
:
PMHNP, Regis College (2021)
Undergraduate Schools
:
BSN, Northern Michigan University (MI) (2009)
Fellowships
:
University of Colorado (Children's Hospital Colorado) Program, Child and Adolescent Psychiatry (2022)
Languages
:
English
Department
:
Psychiatry-Child-CHC