Aurélie Ledreux, PhD, MS
Assistant Professor, Neurosurgery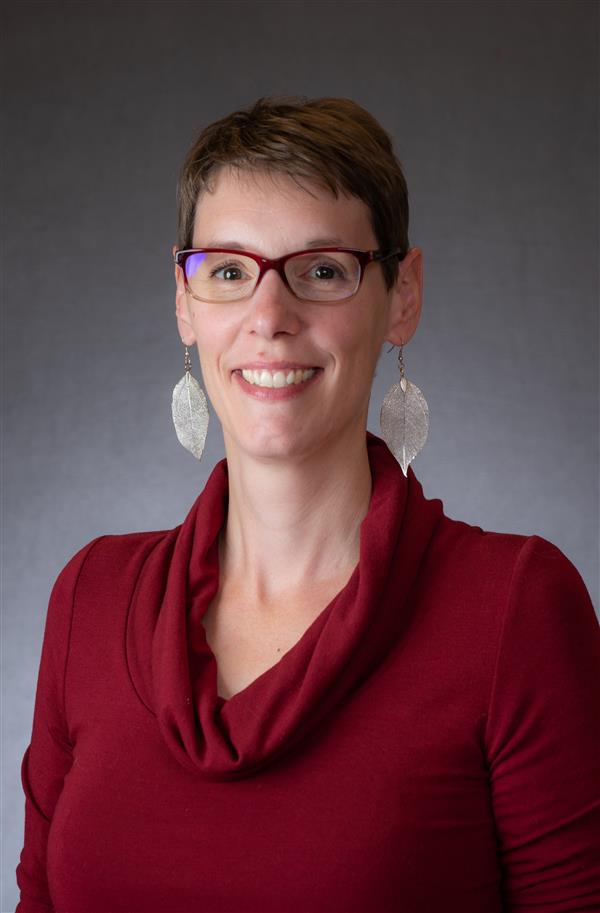 Research Interests
My current research interests encompass neurodegenerative diseases and healthy brain aging. My lab uses clinical samples as well as animal models to investigate neurodegeneration and neuroinflammation as underlying mechanisms in Alzheimer's disease, Down syndrome as well as traumatic brain injury.
Publications
Iulita MF, Granholm AC, Carmona-Iragui M, Hamlett ED, Fortea J, Ledreux A. Fluid biomarkers for Alzheimer's disease in Down syndrome: current status and novel trends. In: The neurobiology of aging and Alzheimer disease in Down syndrome. Head E, Lott I (Eds), Elsevier, pp. 97-128.
Nicastri CM, McFeeley B, Simon SS, Ledreux A, Håkansson K, Granholm A-C, Mohammed A, Daffner K. BDNF mediates improvement in cognitive performance after computerized cognitive training in healthy older adults. Submitted to Alzheimer's and Dementia, Nov. 2021
Ahmed J, Fitch TC, Donnelly CM, Joseph JA, Bassil MA, Son A, Zhang C, Ledreux A, Horowitz S, Qin Y, Paredes DA, Kumar S. Foldamers reveal and validate novel therapeutic targets associated with toxic a-synuclein self-assembly. Submitted to Nature Communications, Nov 2021.
Ledreux A, Thomas S, Hamlett ED, Gilmore A, Trautman CW, Margittai M, Fortea J, Granholm A-C (2021). Small neuron-derived extracellular vesicles from individuals with Down syndrome propagate Tau pathology in the wildtype mouse brain. Journal of Clinical Medicine 10 (17), 3931
Grossberg AN, Bettcher B, Gorgens K, Ledreux A (2021). A 6-week learning intervention increases serum BDNF levels in healthy older adults. Frontiers in Aging 35.