Madhavi Patt, MD
Assistant Professor, Medicine-Internal Medicine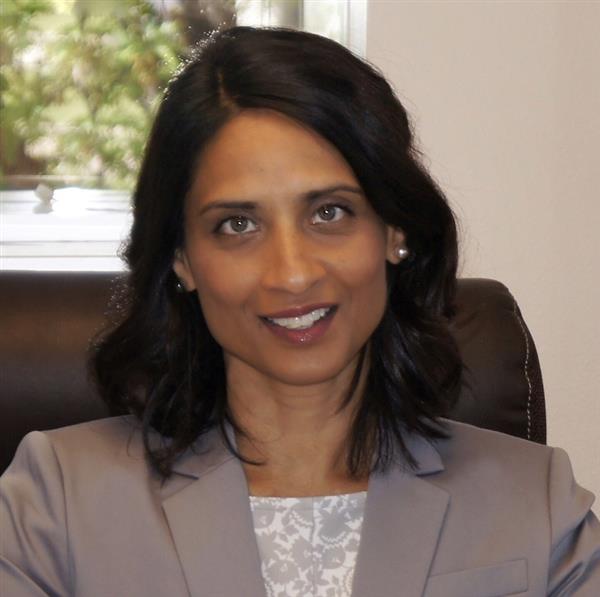 Medical School
:
MD, Albany Medical College
Graduate School
:
Residency
:
Boston University Medical Center Program, Internal Medicine
Fellowships
:
Johns Hopkins University School of Medicine Program, Health Policy & Research
Department
:
Medicine-Internal Medicine
Practice Locations
Executive Health Services
12605 E. 16th Ave
12th Floor
Aurora
, CO
80045
720-848-2370
Hospital Affiliation
University of Colorado Hospital
Specialty Information
Specialties
Internal Medicine, Board Certification
Clinical Interests
Clinical Interests: • Women's Health/ Menopause • Primary Care • Preventive Cardiology

Care Philosophy
In addition to providing patient-centered, pro-active primary care rooted in sound, evidence-based medicine, Dr. Patt is dedicated to improving chronic disease management and health care delivery. She completed a fellowship in Health Policy and Research and a Master's in Public Health. Dr. Patt believes in integrating care from different disciplines (including complementary and alternative medicine), utilizing technology to improve care, and actively educating and collaborating with patients to achieve not only the best possible clinical outcomes, but to improve well-being and enhance quality of life. She attempts to know all aspects of her patients' lives to understand the unique variables and stressors that impact their health. Dr. Patt enjoys getting to know her patients and finds these relationships deeply gratifying and rewarding.


Personal Interests
In her spare time, Dr. Patt enjoys spending time with her family/friends and enjoys running, gardening, and reading.


General Information
Medical Schools
:
MD, Albany Medical College (0001)
Graduate Schools
:
MPH, Columbia University (0001)
Residency Programs
:
Boston University Medical Center Program, Internal Medicine (0001)
Fellowships
:
Johns Hopkins University School of Medicine Program, Health Policy & Research (0001)
Department
:
Medicine-Internal Medicine