David Simpson, OD
Assistant Professor, Ophthalmology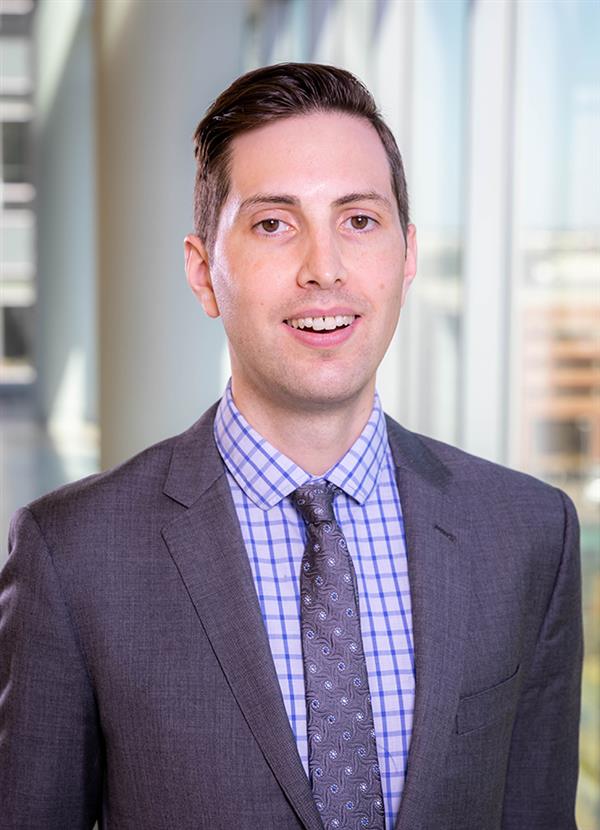 Teaching
Assistant Professor (2021)
School of Medicine, Ophthalmology
Specialty Information
Specialties
Conditions & Treatments
Eyes and Vision
Eyes and Vision - Optometry
Eyes and Vision - Vision Rehabilitation
Eyes and Vision - Low Vision
Rehabilitation Therapy - Low Vision
Rehabilitation Therapy
Clinical Interests
Low Vision Rehabilitation

Care Philosophy
I focus on how vision loss impacts a patient's function and work with each patient to individualize a their treatment plan to meet their unique needs.


Personal Interests
I enjoy going to concerts, running, and following basketball and hockey.
Volunteer Activities
I have volunteered on optometry mission trips to Mexico and Honduras. I have participated in many community based vision events, including with Special Olympics.
Public Speaking
Yes
I have given talks to a variety of audiences (community members, optometrists, other low vision professionals) on issues related to vision loss including vision rehabilitation and driving
General Information
Graduate Schools
:
OD, Illinois College Of Optometry (2013)
Download CV
Languages
:
English
Department
:
Ophthalmology