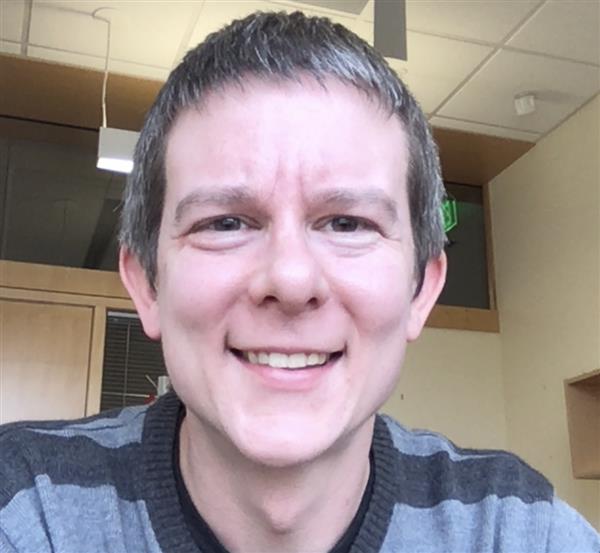 Download CV
Graduate Schools
:
PhD, University of Notre Dame (2012)
MS, University of Notre Dame (2009)
Undergraduate School
:
BS, Northern Michigan University (MI) (2005)
Languages
:
English
Department
: Biomedical Informatics
Professional Titles
Assistant Professor of Research
Publications
Salah HM, Fudim M, O'Neil ST, Manna A, Chute CG, Caughey MC. Post-recovery COVID-19 and incident heart failure in the National COVID Cohort Collaborative (N3C) study. Nat Commun. 2022 Jul 15;13(1):4117. PubMed PMID: 35840623
Chow JH, Rahnavard A, Gomberg-Maitland M, Chatterjee R, Patodi P, Yamane DP, Levine AR, Davison D, Hawkins K, Jackson AM, Quintana MT, Lankford AS, Keneally RJ, Al-Mashat M, Fisher D, Williams J, Berger JS, Mazzeffi MA, Crandall KA. Association of Early Aspirin Use With In-Hospital Mortality in Patients With Moderate COVID-19. JAMA Netw Open. 2022 Mar 1;5(3):e223890. PubMed PMID: 35323950
Haendel MA, Chute CG, Bennett TD, Eichmann DA, Guinney J, Kibbe WA, Payne PRO, Pfaff ER, Robinson PN, Saltz JH, Spratt H, Suver C, Wilbanks J, Wilcox AB, Williams AE, Wu C, Blacketer C, Bradford RL, Cimino JJ, Clark M, Colmenares EW, Francis PA, Gabriel D, Graves A, Hemadri R, Hong SS, Hripscak G, Jiao D, Klann JG, Kostka K, Lee AM, Lehmann HP, Lingrey L, Miller RT, Morris M, Murphy SN, Natarajan K, Palchuk MB, Sheikh U, Solbrig H, Visweswaran S, Walden A, Walters KM, Weber GM, Zhang XT, Zhu RL, Amor B, Girvin AT, Manna A, Qureshi N, Kurilla MG, Michael SG, Portilla LM, Rutter JL, Austin CP, Gersing KR. The National COVID Cohort Collaborative (N3C): Rationale, design, infrastructure, and deployment. J Am Med Inform Assoc. 2021 Mar 1;28(3):427-443. PubMed PMID: 32805036
O'Neil ST. TidyTensor: Utilities for multidimensional arrays as named hierarchical structures. 2021 Oct. 8; Journal of Open Source Software, 6(66), 3543.
Practice Locations
Center Affiliations

General Information
Graduate Schools
:
PhD, University of Notre Dame (2012)
MS, University of Notre Dame (2009)
Undergraduate Schools
:
BS, Northern Michigan University (MI) (2005)
Download CV
Languages
:
English
Department
: Biomedical Informatics
SOM Resources
CU Resources
Contact Us
CU Anschutz
Fitzsimons Building


13001 East 17th Place

Campus Box C290

Aurora, CO 80045

Update My Profile

;