Quintin W.O. Myers, PhD
Research Instructor, Surgery-GI, Trauma, and Endocrine Surgery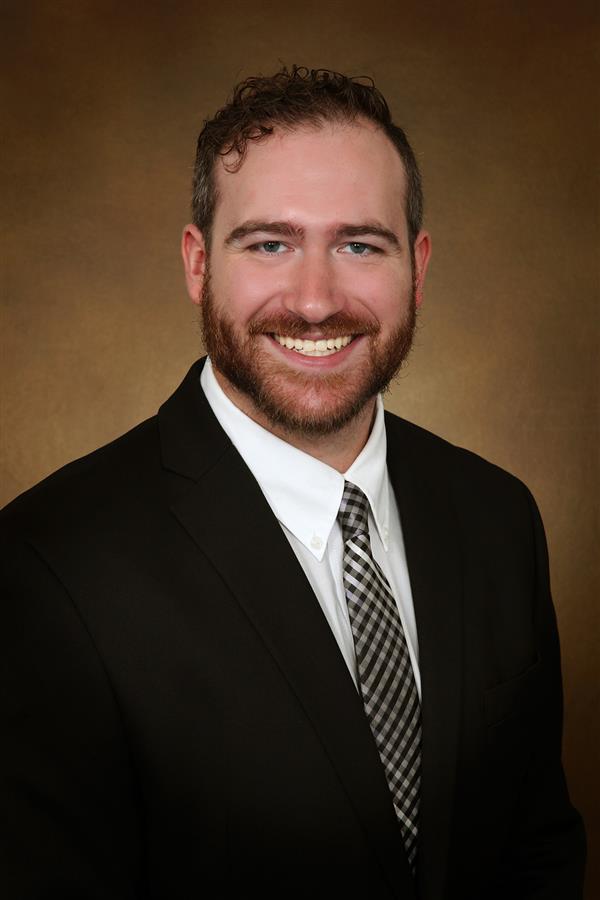 Graduate Schools
:
MA, University of Northern Colorado (2015)
PhD, Kent State University (2021)
Undergraduate School
:
BA, University of Northern Colorado (CO) (2013)
Department
:
Surgery-GI, Trauma, and Endocrine Surgery
Publications
Colborn KL, Zhuang Y, Dyas AR, Henderson WG, Madsen HJ, Bronsert MR, Matheny ME, Lambert-Kerzner A, Myers QWO, Meguid RA. Development and validation of models for detection of postoperative infections using structured electronic health records data and machine learning. Surgery. 2022
Henkind R, Carmichael H, Stearns DR, Thomas M, Abbitt D, Myers QWO, Velopulos CG. Suicide Among Persons Experiencing Homelessness. J Surg Res. 2022 Dec 30;284:213-220. [Epub ahead of print] PubMed PMID: 36587481
Estrella JB, Carmichael H, Myers QWO, Lee S, Velopulos CG. Making it Complicated: Does Disparity in Access to Care Lead to More Perforated Appendicitis?. J Surg Res. 2021 Oct;266:405-412. PubMed PMID: 34091088
Myers, QWO and Nelson, KA. "'I should not forget!": qualitative evidence of social and cultural transnationalism among refugees who are disconnected from home." Ethnic and Racial Studies 42(7): 1204-1221 https://doi.org/10.1080/01419870.2018.1432874
Bloch, KR., and Myers, QWO. "The Normalization of Nativism" Race, Gender & Class. 25 (3/4) 179-194.
General Information
Graduate Schools
:
MA, University of Northern Colorado (2015)
PhD, Kent State University (2021)
Undergraduate Schools
:
BA, University of Northern Colorado (CO) (2013)
Department
:
Surgery-GI, Trauma, and Endocrine Surgery