Kasey Wood, FNP
Instructor, Surgery-GI, Trauma, and Endocrine Surgery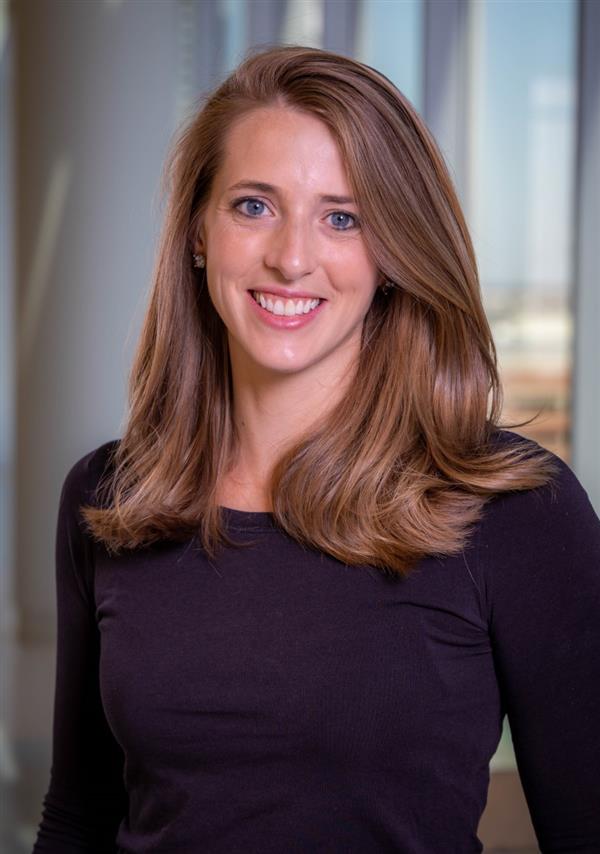 Care Philosophy
My philosophy of care is simple, "Treat everyone as I would treat my family." It all starts with listening. In 1905, William Osler, the founder of modern scientific medicine in the United States said, "Listen to the patient, they are telling you the diagnosis." Along with listening, I plan to care for all of my patients with compassion. Dr. Osler later went on to say, "The secret to caring for the patient is to care for the patient." Following a burn injury, survivors are met with a challenging road to recovery. Together, we will work toward reaching your health goals and living your best life.


Personal Interests
In my spare time, I enjoy training for triathlons, hiking, baking, and traveling.