Robert Montgomery, DNP, CNS
Associate Professor, Anesthesiology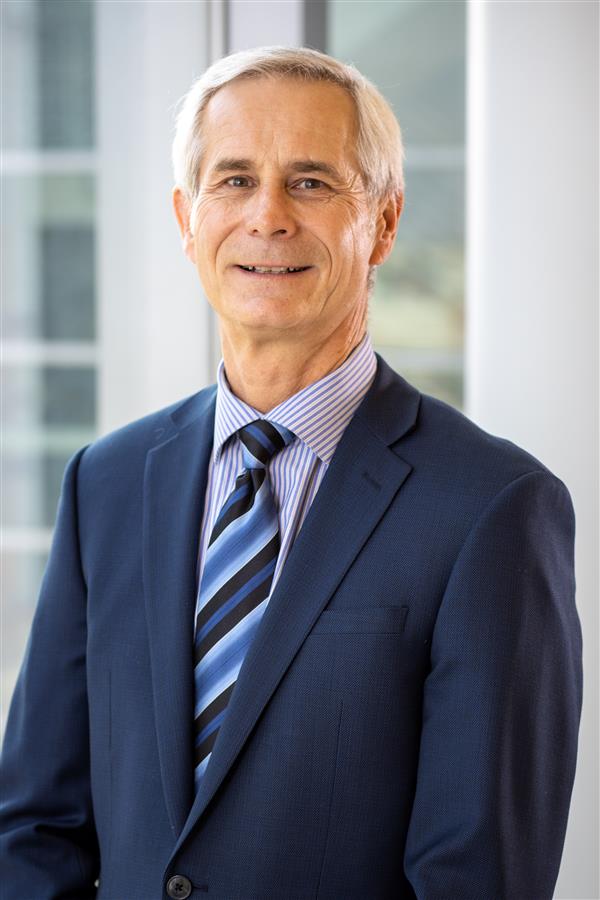 Graduate Schools
:
ND, University of Colorado Health Sciences Center (1995)
DNP, University of Colorado College of Nursing (2015)
MS, University of Colorado College of Nursing (2015)
Undergraduate School
:
BS, University of Maryland–College Park (1985)
Languages
:
English
Department
:
Anesthesiology
Professional Titles
Clinical Coordinator Acute Pain Service
Publications
Chou R, Gordon DB, de Leon-Casasola OA, Rosenberg JM, Bickler S, Brennan T, Carter T, Cassidy CL, Chittenden EH, Degenhardt E, Griffith S, Manworren R, McCarberg B, Montgomery R, Murphy J, Perkal MF, Suresh S, Sluka K, Strassels S, Thirlby R, Viscusi E, Walco GA, Warner L, Weisman SJ, Wu CL. Management of Postoperative Pain: A Clinical Practice Guideline From the American Pain Society, the American Society of Regional Anesthesia and Pain Medicine, and the American Society of Anesthesiologists' Committee on Regional Anesthesia, Executive Committee, and Administrative Council. J Pain. 2016 Feb;17(2):131-57. PubMed PMID: 26827847
Sullivan D, Lyons M, Montgomery R, Quinlan-Colwell A. Exploring Opioid-Sparing Multimodal Analgesia Options in Trauma: A Nursing Perspective. J Trauma Nurs. 2016 Nov Dec;23(6):361-375. PubMed PMID: 27828892
Montgomery R, McNamara SA. Multimodal Pain Management for Enhanced Recovery: Reinforcing the Shift From Traditional Pathways Through Nurse-Led Interventions. AORN J. 2016 Dec;104(6S):S9-S16. PubMed PMID: 27884220
Specialty Information
Specialties
Pain Medicine
Pain Management Nursing, Board Certification (2006)
Clinical Nurse Specialist Adult Health, Board Certification (2003)
Clinical Interests
This provider treats inpatients only and does not make office appointments.


General Information
Graduate Schools
:
ND, University of Colorado Health Sciences Center (1995)
DNP, University of Colorado College of Nursing (2015)
MS, University of Colorado College of Nursing (2015)
Undergraduate Schools
:
BS, University of Maryland–College Park (1985)
Languages
:
English
Department
:
Anesthesiology