Kathleen Cebuhar, MA, LPC
Instructor, Family Medicine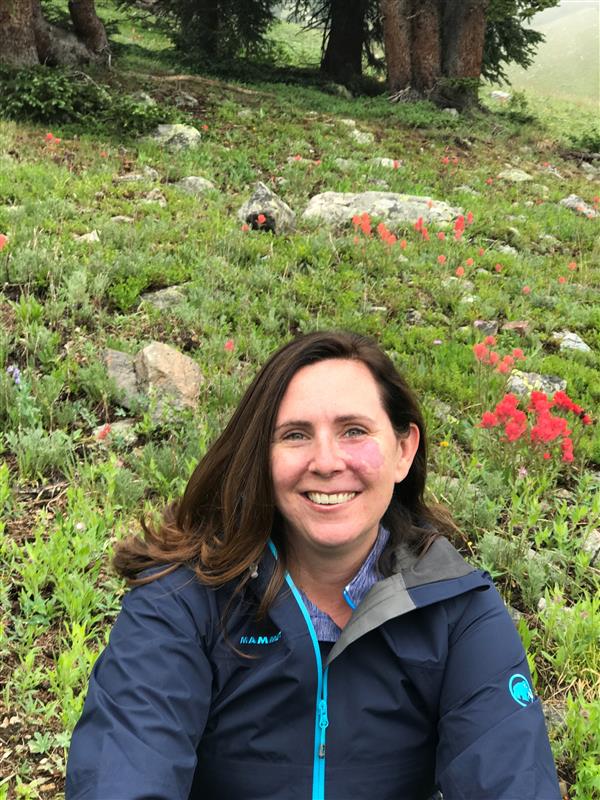 Graduate School
:
MA, University of Colorado At Colorado Springs (2007)
Department
:
Family Medicine
Professional Titles
Practice Innovation Health Care Implementation Lead
Publications
Lyon, C., English, A., Cebuhar, K. Emerick, J. (2022) Don't Leave Me! Strategies for Medical Staff Retention. American Academy of Family Physicians, Family Practice Management, 2022;29(3):5-9 https://www.aafp.org/pubs/fpm/issues/2022/0500/p5.html
Personal Interests
I enjoy taking trips to the mountains with my family. We enjoy camping, fishing, hiking, and snowshoeing. I like trying IPA beers from craft breweries and rooting for the Chicago Cubs and Iowa Hawkeyes.
Public Speaking
Yes
I've had the opportunity to speak publicly about practice transformation projects and practice redesign efforts for the CU Department of Family Medicine,
General Information
Graduate Schools
:
MA, University of Colorado At Colorado Springs (2007)
Department
:
Family Medicine