Eric Ballon-Landa, MD
Assistant Professor, Surgery-Urology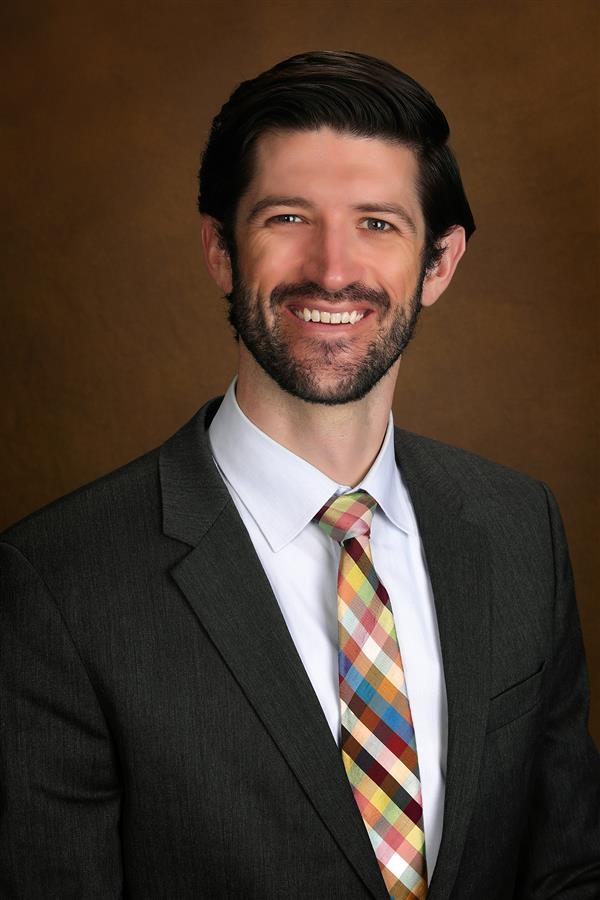 Medical School
:
MD, University of California, Irvine, School of Medicine
Graduate School
:
MPH, University of California, Los Angeles
Undergraduate School
:
BA, Williams College (MA)
Internship
:
University of California (San Diego) Program
Residency
:
University of California (San Diego) Program, Chief Resident, Urology
Department
:
Surgery-Urology
Publications
Ballon-Landa E, Panian J, Derweesh IH, McKay RR. Management of bone complications in patients with genitourinary malignancies. Urol Oncol. 2020 Mar;38(3):94-104. PubMed PMID: 31676279
Fuller TW, Ballon-Landa E, Gallo K, Smith TG 3rd, Ajay D, Westney OL, Elliott SP, Alsikafi NF, Breyer BN, Cohen AJ, Vanni AJ, Broghammer JA, Erickson BA, Myers JB, Voelzke BB, Zhao LC, Buckley JC. Outcomes and Risk Factors of Revision and Replacement Artificial Urinary Sphincter Implantation in Radiated and Nonradiated Cases. J Urol. 2020 Jul;204(1):110-114. PubMed PMID: 31951498
Ballon-Landa E, Bechis SK. Prostate Artery Embolization for Severe BPH in a Patient Unfit for Surgery. Urology. 2020 Feb;136:e24-e25. PubMed PMID: 31730941
Bradshaw A, Ballon-Landa E, Owusu R, Hsieh TC. Poor Compliance With Postvasectomy Semen Testing: Analysis of Factors and Barriers. Urology. 2020 Feb;136:146-151. PubMed PMID: 31778681
Ballon-Landa E, Raheem OA, Fuller TW, Kobayashi L, Buckley JC. Reply by Authors. J Urol. 2019 Nov;202(5):1000. PubMed PMID: 31766096
Practice Locations
UCHealth University of Colorado Hospital (UCH)
12605 E. 16th Ave
Aurora
, CO
80045
720-848-0000
Rocky Mountain Regional Veterans Administration Medical Center
1700 Wheeling St
Aurora
, CO
80045
303-399-8020
Hospital Affiliation
Veterans Affairs Medical Center
University of Colorado Hospital
Denver Health Medical Center
UCHealth Highlands Ranch Hospital
Specialty Information
Specialties
Urology, Board Certification
Clinical Interests
General Urology, Robotic Surgery, Stone Disease, Urologic Oncology, Men's Health, Benign Prostate Hyperplasia

Care Philosophy
Delivering high quality, compassionate care while attending to all the urologic needs of my patients.


General Information
Medical Schools
:
MD, University of California, Irvine, School of Medicine (0001)
Graduate Schools
:
MPH, University of California, Los Angeles (0001)
Undergraduate Schools
:
BA, Williams College (MA) (0001)
Internships
:
University of California (San Diego) Program (0001)
Residency Programs
:
University of California (San Diego) Program, Chief Resident, Urology (0001)
Department
:
Surgery-Urology