Will Silkworth, MD
Assistant Professor, Medicine-Hospital Medicine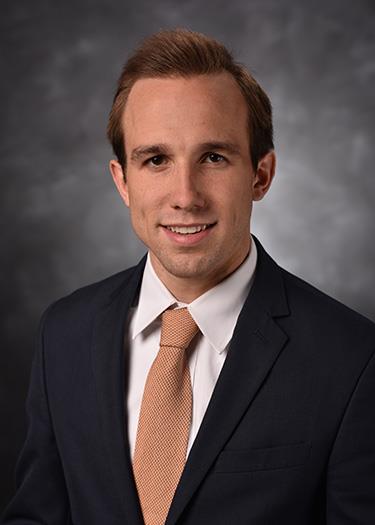 Medical School
:
MD, University of Colorado Denver School of Medicine (2018)
Undergraduate School
:
BS, University of North Carolina–Chapel Hill (NC) (2012)
Residency
:
University of Colorado, Internal Medicine (2021)
Department
:
Medicine-Hospital Medicine
Publications
Knees M, Silkworth W, Riordan M, Trierweiler D, Keniston A, McBeth L, Burden M. Resident Physician Utilization and Evaluation of a Novel Electronic Discharge Tool. In: Architecture of High Value Health Care National Conference; 2021 Oct 7-10. HVPAA.
General Information
Medical Schools
:
MD, University of Colorado Denver School of Medicine (2018)
Undergraduate Schools
:
BS, University of North Carolina–Chapel Hill (NC) (2012)
Residency Programs
:
University of Colorado, Internal Medicine (2021)
Department
:
Medicine-Hospital Medicine