Lauren Henry, PhD
Assistant Professor, Psychiatry-Child-CHC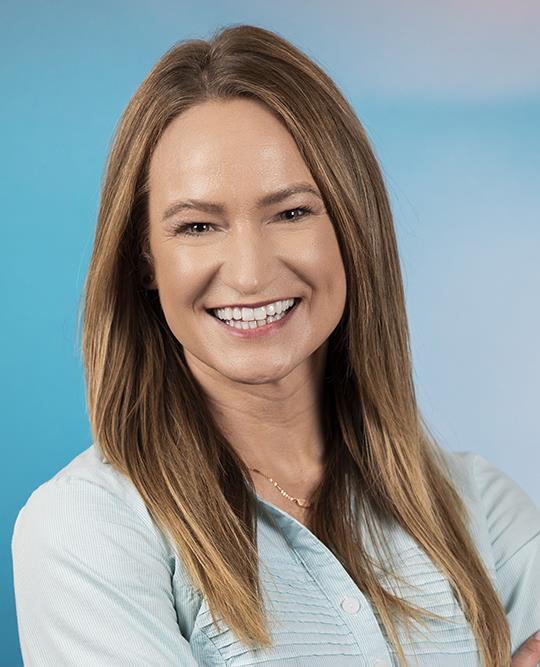 Publications
Kennedy, S.M., Wilkie, D.P., Henry, L., Moe-Hartman, J., President, K., Townson, K., Anthony, L.G., Hawks, J.L. (2021) The Unified Protocols for Children and Adolescents in Partial Hospitalization: Using Implementation Science Frameworks to Guide Adaptation. Cognitive and Behavioral Practice.
Henry, L. & Hawks, J. (2021). Psychiatric Acute Levels of Care. NewsNow! Monthly Updates for Our Community Partners. Retrieved from: https://www.childrenscolorado.org/doctors-and-departments/departments/psych/mental-health-professional-resources/primary-care-articles/psychiatric-care-levels/
Cohen, D.R., Lewis, C., Eddy, C.L., Henry, L., Hodgson, C., Huang, F.R., Reinke, W. M., Herman, K.C., (2021) In-School and Out-of-School Suspension: Behavioral and Psychological Outcomes in a Predominately Black Sample of Middle School Students, School Psychology Review.
Cohen, D., Henry, L., DeMarchena, S., Coombs, N. (2020) Disproportionality in School Discipline: Does Reducing the Overall Use of Exclusionary Discipline Impact Racial Disparities? School Psychology Review
Henry, L., Reinke, W. M., Herman, K.C., Tanner-Jones, L.A., Thompson, A., (2020). Motivational Interviewing with At-Risk Students (MARS) Mentoring: Addressing the Unique Mental Health Needs of Students in Alternative School Placements. School Psychology Review.