Linda Martin, LAC, LPC
Sr. Instructor, Psychiatry-Adult Psychiatry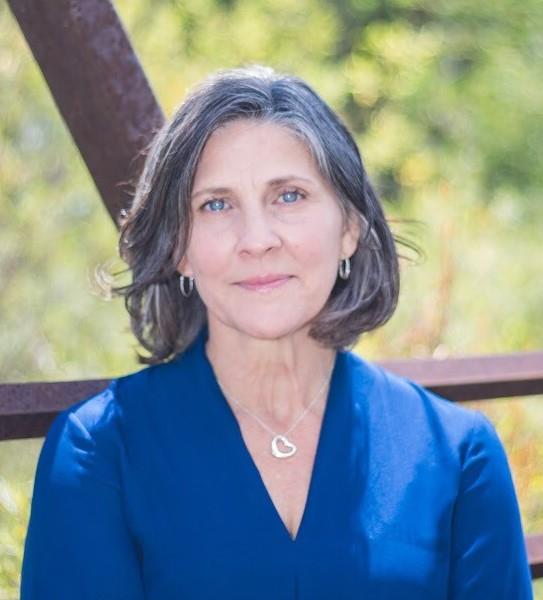 Undergraduate Schools
:
BA, University of Colorado - Denver (CO) (2004)
MA, University of Colorado - Denver (CO) (2005)
Department
:
Psychiatry-Adult Psychiatry
Specialty Information
Specialties
Behavioral Medicine
Licensed Addictions Counselor, License (2012)
Licensed Professional Counselor, License (2010)
Conditions & Treatments
Stress Management
Substance Abuse
Wellness and Prevention
Mental Health and Behavior
Clinical Interests
Stage-of-Life transitions; substance use disorders; anxiety/depression; trauma, interpersonal/relational issues; parenting; communication improvement. Post graduate training in substance use disorders; suicide risk assessment and risk management.

Care Philosophy
Linda Martin is a proud University of Colorado graduate. She received her master's degree in Counseling Psychology in 2008; and her bachelor's degree in Psychology in 2005. Linda describes her greatest accomplishment as "the successful launching of four kind, hard-working adult children." She has provided counseling and managed clinicians in many settings over the years including community- based and residential substance use and mental health treatment. Linda's therapeutic style is relational and person-centered. She is grateful to be a counselor, a meditator, an artist and student of life.


General Information
Undergraduate Schools
:
BA, University of Colorado - Denver (CO) (2004)
MA, University of Colorado - Denver (CO) (2005)
Department
:
Psychiatry-Adult Psychiatry