Sarah Peterson, MD
Assistant Professor, Ob/Gyn-Community Medicine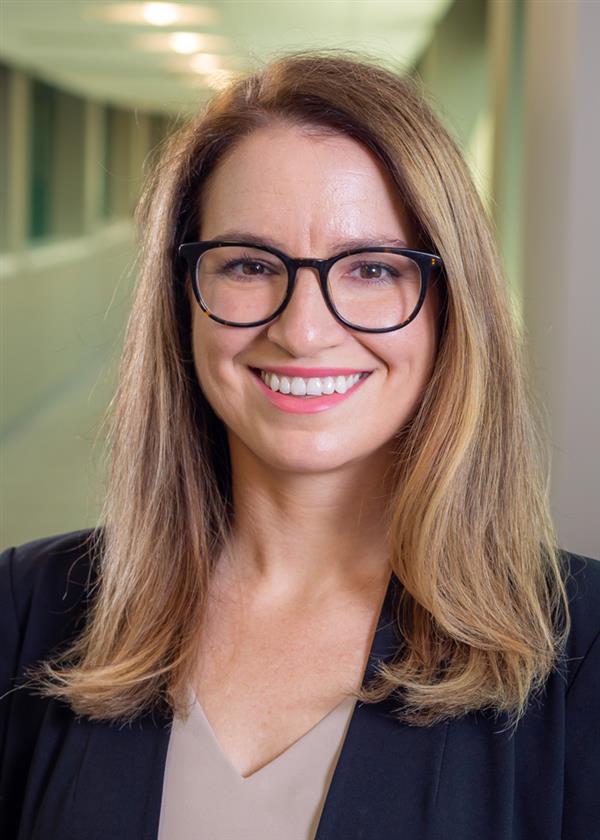 Medical School
:
MD, Wayne State University School of Medicine (2014)
Graduate School
:
MS, Stanford University (2020)
Undergraduate School
:
BA, University of Michigan (MI) (2010)
Residency
:
University of Colorado (University Hospital) Program, Obstetrics and Gynecology (2018)
Fellowships
:
Stanford Hospital and Clinics Program, Complex Family Planning (2020)
Languages
:
English
Department
:
Ob/Gyn-Community Medicine
Publications
Peterson SF, Lerma K, Shaw KA, Blumenthal PD. Cervical Preparation Using Ulipristal Acetate With Adjunct Misoprostol in Second-Trimester Surgical Abortions. Obstet Gynecol. 2022 May 1;139(5):907-909. PubMed PMID: 35576349
Sarah F Peterson, Klaira Lerma. Advances in abortion care technology and management. Curr Opin Obstet Gynecol . 2020 Dec;32(6):424-430.
Peterson SF, Henkel A, Ganti A, Blumenthal PD. Postplacental intra-abdominal placement of levonorgestrel 52mg intrauterine system: a case report. Contraception. 2020 June; 101 (6): 432-434.
Specialty Information
Specialties
Obstetrics and Gynecology
Clinical Interests
In addition to providing OB-GYN care, she has specialized training in contraception for medically complex patients and full-spectrum pregnancy management. Dr. Peterson is passionate about educating and empowering women about their bodies and providing comprehensive reproductive health care.

Care Philosophy
Dr. Peterson feels privileged to take care of women throughout every stage of their lives and support them during important decisions. She approaches each patient with compassion and strives to help patients feel a sense of control over their own healthcare. Dr. Peterson is a board-certified OB-GYN and is originally from Grand Rapids, Michigan. She obtained her undergraduate degree from the University of Michigan in women's studies. She earned her medical degree at Wayne State University School of Medicine in Detroit, Michigan. She completed her residency at the University of Colorado in Denver, Colorado. Following residency, she completed a fellowship in complex family planning at Stanford University while also obtaining a master's in clinical research and epidemiology at Stanford. She is also a fellow of the American College of Obstetricians and Gynecologists.


General Information
Medical Schools
:
MD, Wayne State University School of Medicine (2014)
Graduate Schools
:
MS, Stanford University (2020)
Undergraduate Schools
:
BA, University of Michigan (MI) (2010)
Residency Programs
:
University of Colorado (University Hospital) Program, Obstetrics and Gynecology (2018)
Fellowships
:
Stanford Hospital and Clinics Program, Complex Family Planning (2020)
Languages
:
English
Department
:
Ob/Gyn-Community Medicine