Bryan Borg, MD
Assistant Professor, Medicine-Pulmonary Sciences & Critical Care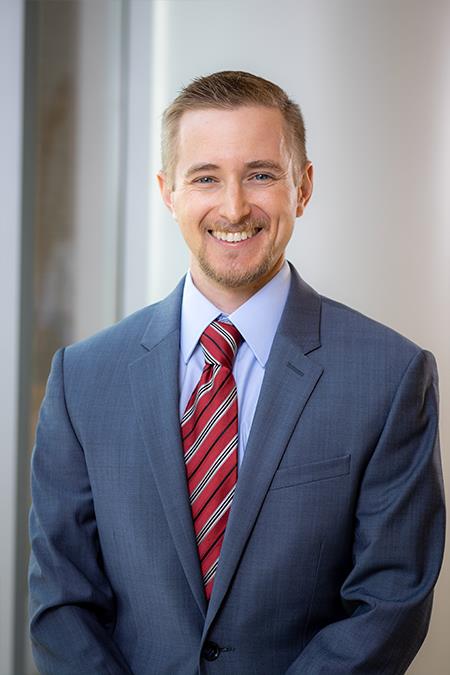 Medical School
:
MD, University of Arizona College of Medicine (2014)
Residency
:
University of Colorado, Internal Medicine
Fellowships
:
University of Arizona Program, Pulmonary Disease and Critical Care Medicine
Languages
:
English
Department
:
Medicine-Pulmonary Sciences & Critical Care
Teaching
Assistant Professor (2020)
School of Medicine, Medicine
Publications
Borg BA, Mosier JM. Mode of Arrival to the Emergency Department and Outcomes in Nontraumatic Critically Ill Adults. Crit Care Explor. 2021 Mar;3(3):e0350. PubMed PMID: 33655215
Self WH, Semler MW, Leither LM, ... Mosier J, Hypes C, Natt B, Borg B, Salvagio Campbell E, et al. Effect of Hydroxychloroquine on Clinical Status at 14 Days in Hospitalized Patients With COVID-19: A Randomized Clinical Trial. JAMA. 2020 Dec 1;324(21):2165-2176. PubMed PMID: 33165621
Borg B, Douglas IS, Hull M, Keniston A, Moss M, Clark BJ. Alcohol misuse and outpatient follow-up after hospital discharge: a retrospective cohort study. Addict Sci Clin Pract. 2018 Dec 4;13(1):24. PubMed PMID: 30514357
Practice Locations
Rocky Mountain Regional Veterans Administration Medical Center
1700 Wheeling St
Aurora
, CO
80045
303-399-8020
Hospital Affiliation
Veterans Affairs Medical Center
University of Colorado Hospital
Specialty Information
Specialties
Pulmonary Disease, Board Certification (2019)
Internal Medicine, Board Certification (2017)
Critical Care Medicine, Board Certification (2020)
Conditions & Treatments
Lungs and Breathing
Critical Care
Clinical Interests
In addition to providing care in the general pulmonary clinic and ICU, I perform EBUS and navigational bronchoscopy and also provide care for respiratory failure due to Neuromuscular Disorders (ALS, spinal cord injuries, myopathies).


General Information
Medical Schools
:
MD, University of Arizona College of Medicine (2014)
Residency Programs
:
University of Colorado, Internal Medicine (0001)
Fellowships
:
University of Arizona Program, Pulmonary Disease and Critical Care Medicine (0001)
Languages
:
English
Department
:
Medicine-Pulmonary Sciences & Critical Care