Delia Bakeman, DO
Assistant Professor, Neurology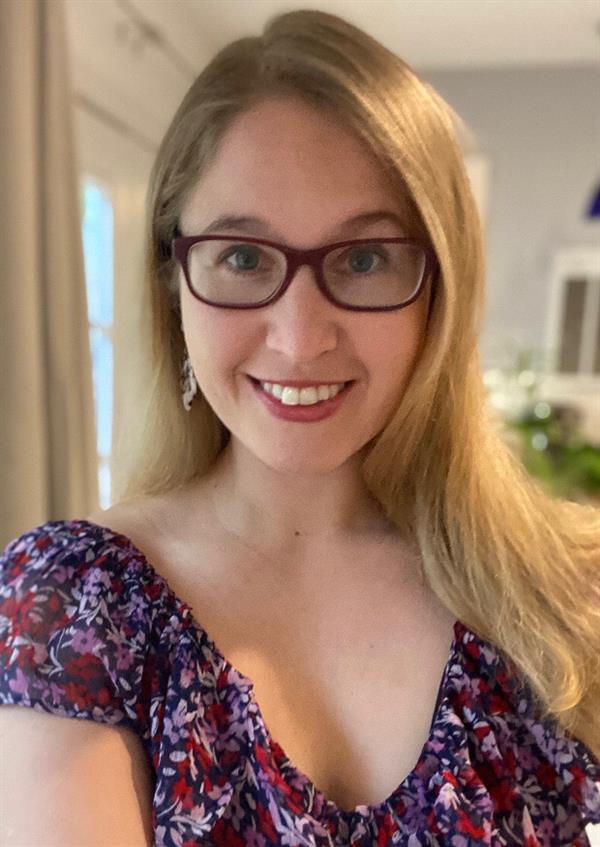 Undergraduate School
:
BA, University of Colorado - Boulder (CO) (2011)
Residency
:
University of Massachusetts Program, Chief Resident, Behavioral Neurology (2021)
Department
:
Neurology
Professional Titles
Assistant Professor
Neuropsychiatrist-Behavioral Neurology Department
Recognition & Awards
Clinical Neuroscience Trainee Award, American Neuropsychiatric Association (2021)
Gold Humanism Honor Society, UMass Medical School (2020)
The Gold Humanism Honor Society (GHHS) recognizes students, residents and faculty who are exemplars of compassionate patient care and who serve as role models, mentors, and leaders in medicine. GHHS members are peer nominated and are the ones that others say they want taking care of their own family.
Publications
Benjamin S, Bakeman D. Neuropsychiatry Symptoms and Syndromes. Barry J, Bajestan S, Cummings M, Trimble M. Concise Guide to Neuropsychiatry and Behavioral Neurology, 3rd Ed., American Psychiatric Press, in press, 2022.
Practice Locations
CU Memory Disorders Clinic - Central Park
3055 Roslyn Street
Suite 120
Denver
, CO
80238
720-848-2080
Rocky Mountain Regional Veterans Administration Medical Center
1700 Wheeling St
Aurora
, CO
80045
303-399-8020
Hospital Affiliation
University of Colorado Hospital
Specialty Information
Specialties
Neurology
Behavioral Neurology
Conditions & Treatments
Brain and Nervous System - Alzheimer's Disease
Brain and Nervous System
Brain and Nervous System - Concussion Assessment
Brain and Nervous System - Stroke
Brain and Nervous System - Traumatic and Acquired Brain Injuries
Care Philosophy
As a neuropsychiatrist I have a holistic view of the brain and attempt to understand not only the disease but the person and the impact the disease has had on their life and functioning. My main focus is in neurorehabilitation and the promotion of new neural pathways after traumatic brain injury, stroke, neuroinflammatory diseases, and neurodegeneration.


Volunteer Activities
I volunteer with the Brain Injury Association and multiple community mental health groups. For the last 6 years I helped run a community driven program that focused on nutrition/wellness/access to healthcare/art and music therapy/and exercise for people diagnosed with a serious mental illness.
Public Speaking
Yes
I have a passion for public health and work with many community groups to promote nutrition and wellness education in neurodegenerative diseases.
General Information
Undergraduate Schools
:
BA, University of Colorado - Boulder (CO) (2011)
Residency Programs
:
University of Massachusetts Program, Chief Resident, Behavioral Neurology (2021)
Department
:
Neurology