Jessalyn Kelleher, PsyD
Assistant Professor, Psychiatry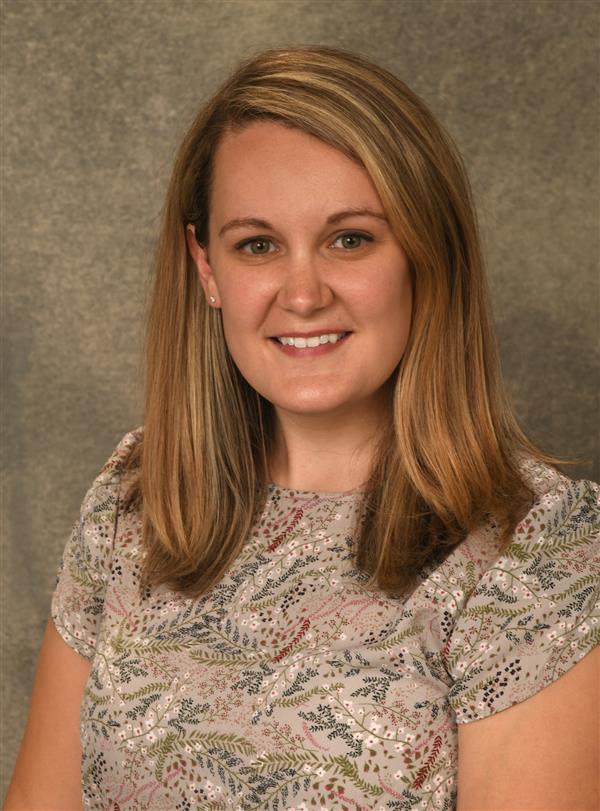 Graduate School
:
PsyD, Massachusetts School Of Professional Psychology (2018)
Undergraduate School
:
BS, Northeastern University (MA) (2013)
Fellowships
:
University of Colorado, Psychology (2020)
Department
:
Psychiatry
Publications
Kelleher J, Dempsey J, Takamatsu S, Paul JJ, Kent E, Dempsey AG. Adaptation of infant mental health services to preterm infants and their families receiving neonatal intensive care unit services during the COVID-19 pandemic. Infant Ment Health J. 2022 Jan;43(1):100-110. PubMed PMID: 34997613
Paul, J. J., Kelleher, J., Klawetter, S. & Nagle-Yang, S. (2022). Addressing perinatal substance use across the continuum of care. In A. G. Dempsey, J. C. M. Cole & S. N. Saxton (Eds.), Behavioral health services with high-risk infants and families (pp. 196-214). Oxford University Press.
Specialty Information
Specialties
Conditions & Treatments
Mental Health and Behavior - Anxiety
Mental Health and Behavior
Mental Health and Behavior - Bereavement
Mental Health and Behavior - Depression
Mental Health and Behavior - Obsessive-Compulsive Disorder
Mental Health and Behavior - Panic Disorder
Mental Health and Behavior - Post-Traumatic Stress Disorder
Mental Health and Behavior - Postpartum Depression
Mental Health and Behavior - Stress
Public Speaking
Yes
Infant Mental Health, Resilience
General Information
Graduate Schools
:
PsyD, Massachusetts School Of Professional Psychology (2018)
Undergraduate Schools
:
BS, Northeastern University (MA) (2013)
Fellowships
:
University of Colorado, Psychology (2020)
Department
:
Psychiatry