Marc Schwartz, MD
Assistant Professor, Medicine-Hematology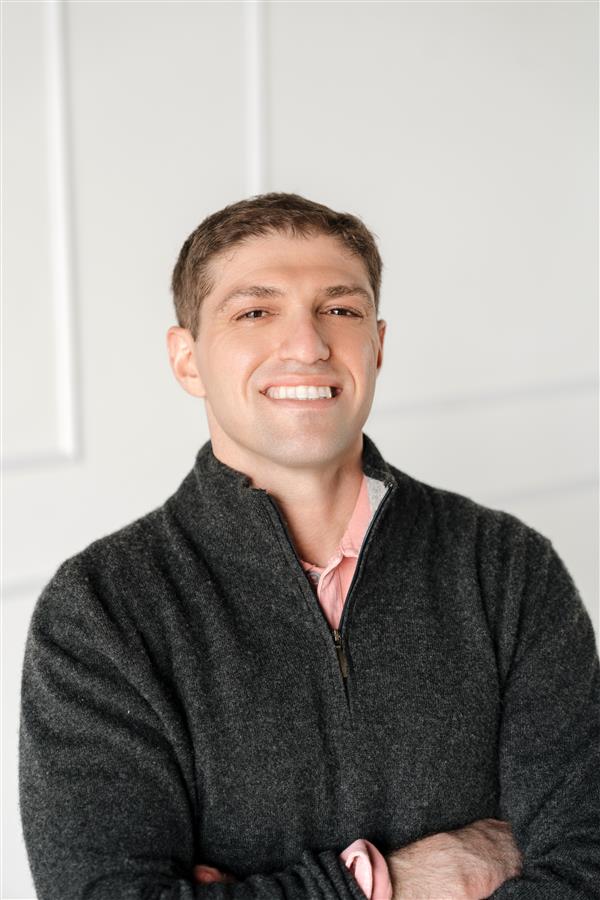 Medical School
:
MD, The School of Medicine at Stony Brook University Medical Center (2014)
Undergraduate School
:
BS, Cornell University (NY) (2009)
Fellowships
:
University of California (San Diego) Program, Hematology and Oncology (2020)
Department
:
Medicine-Hematology
Publications
Marc Schwartz and Matthew Wieduwilt. Treatment of Elderly Patients with Acute Lymphoblastic Leukemia. Clinical Management of Acute Lymphoblastic Leukemia: From Bench to Bedside. Litzow, M., Raetz, E. (editors); 2022
Cherry EM, Abbott D, Amaya M, McMahon C, Schwartz M, Rosser J, Sato A, Schowinsky J, Inguva A, Minhajuddin M, Pei S, Stevens B, Winters A, Jordan CT, Smith C, Gutman JA, Pollyea DA. Venetoclax and azacitidine compared with induction chemotherapy for newly diagnosed patients with acute myeloid leukemia. Blood Adv. 2021 Dec 28;5(24):5565-5573.
Pollyea DA, Winters A, McMahon C, Schwartz M, Jordan CT, Rabinovitch R, Abbott D, Smith CA, Gutman JA. Venetoclax and azacitidine followed by allogeneic transplant results in excellent outcomes and may improve outcomes versus maintenance therapy among newly diagnosed AML patients older than 60. Bone Marrow Transplant. 2021 Oct 13.
Abbott D, Cherry E, Amaya M, McMahon C, Schwartz M, Winters A, Schowinsky J, Jordan CT, Smith C, Gutman JA, Pollyea DA. The propriety of upgrading responses to venetoclax?+?azacitidine in newly diagnosed patients with acute myeloid leukemia. Leuk Lymphoma. 2021 Jun;62(6):1466-1473.
Schwartz M, Wieduwilt MJ. New approaches to the treatment of older adults with acute lymphoblastic leukemia. Semin Hematol. 2020 Jul;57(3):122-129. PubMed PMID: 33256901
Specialty Information
Specialties
Internal Medicine, Board Certification
Hematology and Oncology
Hematology, Board Certification
Medical Oncology, Board Certification
Conditions & Treatments
Cancers - Blood and Marrow Transplant
Cancers
Cancers - Leukemia (Adult Acute)
Clinical Interests
My clinical practice is focused on providing care to adults with acute leukemia (AML, ALL) and pre-leukemic disorders, including the use of Allogeneic Stem Cell Transplantation and CAR-T cell therapy.


General Information
Medical Schools
:
MD, The School of Medicine at Stony Brook University Medical Center (2014)
Undergraduate Schools
:
BS, Cornell University (NY) (2009)
Fellowships
:
University of California (San Diego) Program, Hematology and Oncology (2020)
Department
:
Medicine-Hematology