Amy Lu, MD
Assistant Professor, Medicine-Internal Medicine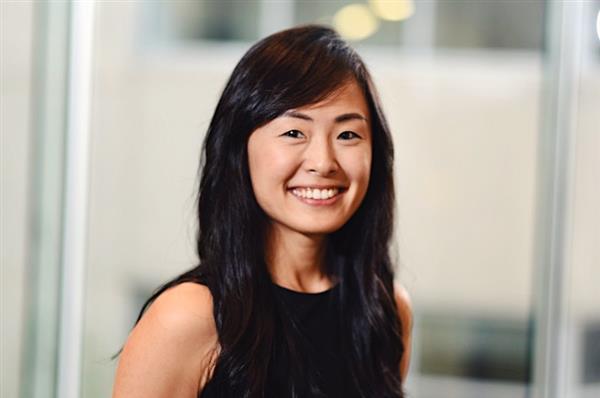 Medical School
:
MD, University of Pittsburgh School of Medicine (2014)
Graduate School
:
MS, University of California, San Francisco (2020)
Undergraduate School
:
BA, University of Pittsburgh (PA)
Internship
:
University of Pittsburgh Medical Center (2015)
Residency
:
University of Pittsburgh Medical Center, Chief Resident, Internal Medicine (2018)
Languages
:
English, Mandarin
Department
:
Medicine-Internal Medicine
Publications
Lu AD, Veet CA, Aljundi O, Whitaker E, Smith WB 2nd, Smith JE. A Systematic Review of Physical Examination Components Adapted for Telemedicine. Telemed J E Health. 2022 Dec;28(12):1764-1785. PubMed PMID: 35363573
Klein AJ, Veet C, Lu A, Kennedy AJ, Agonafer E, Grau T, Rothenberger SD, Corbelli J. The Effect of Geographic Cohorting of Inpatient Teaching Services on Patient Outcomes and Resident Experience. J Gen Intern Med. 2022 Oct;37(13):3325-3330. PubMed PMID: 35075536
Lu AD, Gunzburger E, Glorioso TJ, Smith WB 2nd, Kenney RR, Whooley MA, Ho PM. Impact of Longitudinal Virtual Primary Care on Diabetes Quality of Care. J Gen Intern Med. 2021; 36(9): 2585-2592.
Vanderberg R, Lu AD, Hashash JG. Irritable Bowel Syndrome. In: Tilstra SA, Dolan B, Kwolek D, et al., eds. Sex and Gender-based Women's Health: A Practical Guide for Primary Care. Springer; 2021:417-428.
Lam K, Lu AD, Shi Y, Covinsky KE. Assessing Telemedicine Unreadiness Among Older Adults in the United States During the COVID-19 Pandemic. JAMA Intern Med. 2020 Oct 1;180(10):1389-1391.
Practice Locations
Denver Health
777 Bannock St
Denver
, CO
80204
303-436-6000
Hospital Affiliation
Denver Health Medical Center
Specialty Information
Specialties
Internal Medicine, Board Certification (2017)
General Information
Medical Schools
:
MD, University of Pittsburgh School of Medicine (2014)
Graduate Schools
:
MS, University of California, San Francisco (2020)
Undergraduate Schools
:
BA, University of Pittsburgh (PA) (0001)
Internships
:
University of Pittsburgh Medical Center (2015)
Residency Programs
:
University of Pittsburgh Medical Center, Chief Resident, Internal Medicine (2018)
Languages
:
English, Mandarin
Department
:
Medicine-Internal Medicine